Podcasts
Landbounuus-podcast: Kontrolepunte moet in plek gestel word - Vrystaat Landbou
─── CHRISTAL-LIZE MULLER 11:42 Wed, 20 Nov 2019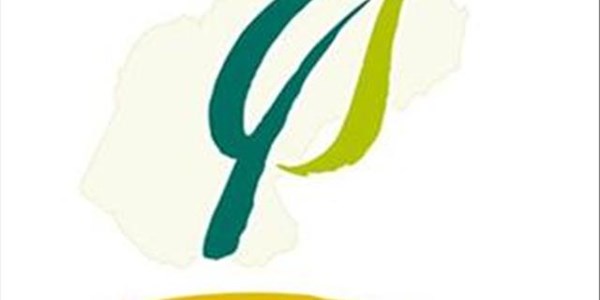 Kompartemente moet in plek gestel word vir beheerde kontrolepunte met betrekking tot die vervoer van vee veral op internasionale en provinsiale grense en provinsiale roetes.
Dit is 'n versoek deur Vrystaat Landbou (VL) in 'n poging om die verspreiding van dieresiektes soos bek-en-klouseer te voorkom. Tommie Esterhuyse, vise-president van VL sê dit is noodsaaklik juis ná nog 'n uitbreking van bek-en-klouseer vanjaar in Limpopo bevestig is. Hy sê VL en die Rooivleisprodusente-Organisasie (RPO) in die Vrystaat het die voorstelle aan die dieregesondheidsforum gemaak om die kontrolepunte in te stel.

Die direktoraat van veeartsenykundige dienste van die Departement van Landbou in Noordwes gaan seker maak die nasionale departement se tydelike verbod op veilings van lewende hawe, word in dié provinsie afgedwing. Dit kom nadat 'n tydelike moratorium op dié veilings ingestel is, nadat verskeie gevalle van bek-en-klousseer in beeste op plase in die Molemole-distrik bevestig is. Die departement het aan OFM bevestig dat vier plase, waaronder die meeste voerkrale is, word in dié distrik geraak. Emelda Setlhako, woordvoerder van die landboudepartement in Noordwes, sê weens weerstand teen dié moratorium in landbougeledere is die hulp van wetstoepassingsagentskappe bekom. Sy sê die direktoraat tree op ingevolge die Wet op Dieresiektes 35 van 1984 met die assessering van die risiko dat dié siekte in Noordwes kan voorkom en die moratorium op veilings te plaas.

EN
'n Boerdery is 'n langermynbeleggingsonderneming en nie 'n stokperdjie nie. Die opbrengste daarvan kom eers na drie tot vyf jaar. Dit is volgens Stargrow Development, se voorsitter van sy bestuur, Happy Mohane, wat met entrepreneurs by 'n werksessie deur die National African Federated Chamber of Commerce and Industry (Nafcoc) gepraat het. Dié werksessie was deel van die Rustenburg-munisipaliteit se poging om klein-, medium- en mikro-ondernemings (KMMO's) te bemagtig. Nafcoc se woordvoerder in Noordwes, Tshepang Ramosepele, sê die werksessies het ten doel gehad om entreprenuers se fokus van die tenderproses te verander sodat hulle anders sake kan doen om volhoubaar te wees in hul sakeondernemings. Stargrow is 'n maatskappy in die vrugtebedryf, wat nuwe stukrag aan transformasie in die bedryf verskaf.


OFM-nuus