SA
#CoronavirusSA: Nzimande reiterates safety at campuses
─── KATLEHO MORAPELA 06:13 Fri, 30 Oct 2020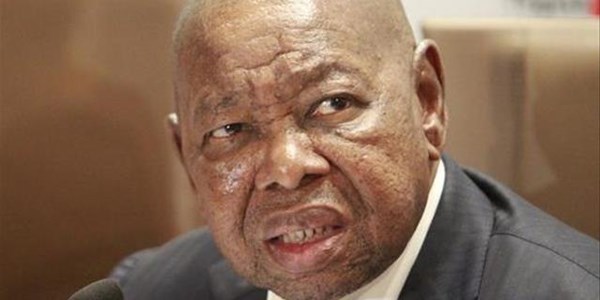 The opening and closing of institutions of higher learning at different times due to Covid-19 will not pose much problems for new admissions.
This is according to the Department of Higher Education. The Minister of Higher Education, Science and Technology - Dr Blade Nzimande - says this should not be a major issue as institutions normally close at varying times.
He says what remains of great concern is the adherence to Covid-19 regulations by all higher learning institutions to prevent an earlier than expected resurgence.
His statement comes just a day after OFM News reported on how the higher education department said it was not aware of any Covid-19 contraventions at the Motheo TVET College in Bloemfontein.
In a written parliamentary reply to the African Transformation Movement (ATM), Nzimande said his department and the Principal of the College were not aware of any alleged flouting of Covid-19 regulations, neither were they aware of any whistle-blowers' report suggesting any such contraventions.
Replying to the party's Member of Parliament (MP), Thandiswa Marawu, he further stated that the college's Council Chairperson also did not receive any report about a lack of masks and a lack of social distancing on the premises and in lecture halls.
Whilst Nzimande did not respond to Marawu's question as to what steps will he take to thoroughly investigate the matter, he outlined that according to the Principal of the Motheo TVET College, the college is unaware of a whistle-blower who raised such allegations to the council's chairperson.
"If these allegations were made, the council, as the highest decision-making governance structure, would have followed the college policy on whistleblowing," he said.
Nzimande maintains measures have been put into place at different campuses to curb the spread of the Coronavirus and the varying times of their opening and closure for the 2021 academic year should not be major issue for as long and learning continue under these safety measures.
OFM News