SA
Expert warns of more #Covid waves
─── 18:00 Wed, 13 Jan 2021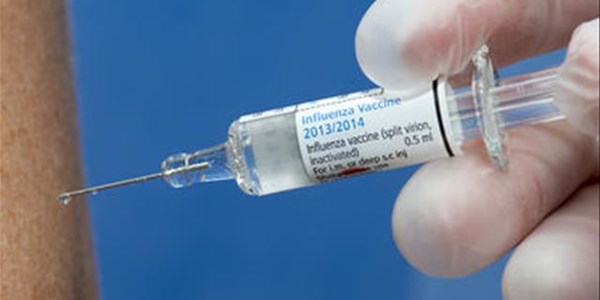 Medical scientist, Professor Tivani Mashamba-Thompson warns that mass vaccinations will not bring about herd immunity to the coronavirus this year.
South Africa and the rest of the world are looking to vaccines to eradicate the virus.
Mashamba-Thompson says we must brace for more waves of infection to come.
"That reported amount of vaccine is not going to help us reach the herd immunity required to help protect us. The spread will continue, and as we have already heard from the Health Minister, the vaccine is not a silver bullet."
President Cyril Ramaphosa says South Africans should avoid the three Cs: closed spaces, crowded places, and close contact with others.
He warned against the new variant which is more infectious than the first identified strain of the virus.
"Emerging information suggests that this new variant does not cause more severe illness than the original variants, but it does put more pressure on the health system because the cases increase so rapidly and the hospitals get full more quickly."
The government has pledged to undertake a programme of vaccination to achieve herd immunity across South Africa.