SA
AfriForum soek duidelikheid oor entstofregistrasie
─── 17:36 Mon, 03 May 2021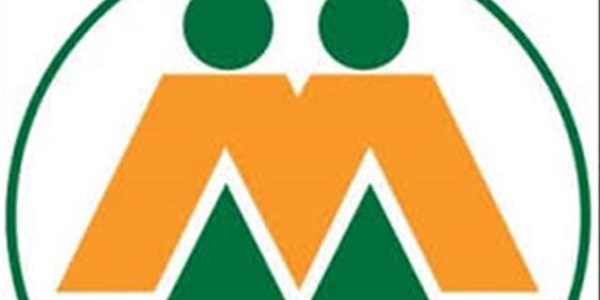 Die burgerregteorganisasie AfriForum het vandag in 'n skrywe aan die Departement van Basiese Onderwys duidelikheid versoek oor die stelling wat die departement luidens 'n mediaverklaring gemaak het.
Volgens die verklaring sal ouers en voogde van leerders verplig word om te registreer as deel van die Departement van Gesondheid se beplande inentingsprogram.
Volgens Natasha Venter, bestuurder vir onderwysregte by AfriForum, is die organisasie nie gekant teen die toediening van die entstof nie. "Dit behoort egter elke persoon se keuse te wees of hy/sy, asook sy/haar kinders, ingeënt wil word. Pres. Cyril Ramaphosa het die land herhaaldelik verseker dat niemand verplig sal word om die entstof te ontvang nie, maar die Departement van Basiese Onderwys se stelling oor verpligte registrasie vir die inentingsprogram strook nie hiermee nie."
Die burgerregteorganisasie wil onder meer die volgende by die Departement weet:
Wat die doel van die registrasie is.
Of ouers en voogde verplig gaan wees om te registreer, asook wié hulle moet registreer (hulself of hul kinders/pleegkinders).
Vir watter doel die register gehou sal word.
Of leerders by openbare skole gedwing sal word om die entstof te kry.
"Alle navorsing dui daarop dat kinders en jongmense die simptome van die virus minimaal, indien enigsins, ervaar. Dit maak dus nie redelikerwys sin dat só 'n register nodig is nie. Indien die regering met hierdie registrasieproses beoog om die inenting van leerders by openbare skole verpligtend te maak, sal AfriForum dit beveg," sluit Venter af.
Verklaring verskaf.