SA
Zuma corruption trial adjourned to 26 May
─── 13:00 Mon, 17 May 2021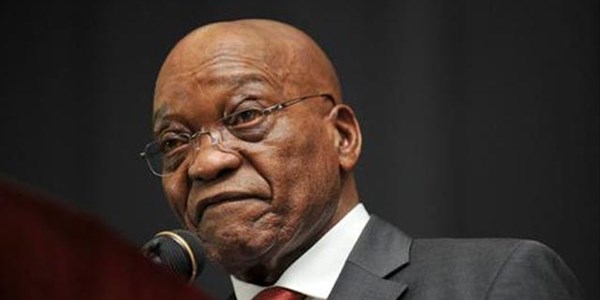 The corruption trial of former president Jacob Zuma has been adjourned to 26 May.
The adjournment is for the court to hear Zuma's legal team's plea for the recusal of state prosecutor Billy Downer.
Zuma and co-accused French arms manufacturer Thales face multiple charges of fraud, corruption, and racketeering in connection with the multi-billion-rand arms deal of the 1990s.
Zuma's new legal representative Thabani Masuku has denied that the adjournment is a delay tactic by the former president.
"Just to also place on record, Mr Zuma is ready to proceed with the trial and has always been ready to proceed with the trial... it should never be regathered, the plea we intent to raise is a sign we are not ready, we are ready," Masuku told the court.
The National Prosecuting Authority (NPA) Sipho Ngwema says the prosecution is ready to start with the trial.
"Billy has been a member of the National Prosecuting Authority (NPA) for many years, they have been dealing with him on this case for over two decades now.
"We hope this is not a way of bringing issues that never worked before, like the politicisation of the case to collapse the matter."
Jacaranda FM