SA
2021 Matric results expected at end of January 2022
─── 09:34 Sun, 10 Oct 2021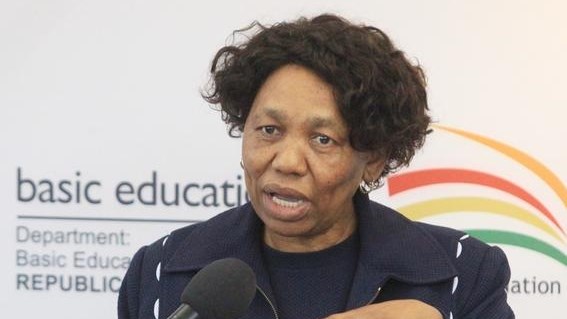 The 2021 matric class can expect to receive their results at the end of January next year. The Department of Basic Education said in Pretoria that the national announcement of the matric results is expected to be made on January 20.
Director of Public Examinations and Assessment at the Department, Priscilla Ogunbanjo, says all provinces have shown an increase in the number of full-time and part-time learners who registered for the exams.
Special arrangements will be made for learners who test positive for Covid-19 or show symptoms, as exam locations will have isolation rooms or designated centres for them to write their papers.
Ogunbanjo says the last paper will be written on December 7.
"At the end of December, we expected to have captured all the marks because we are going to be finishing marking by 22 December. And we will go onto our pre-standardisation processes by the 6th of January and we're expecting the Minister will be announcing the results by the 20th of January and provinces will release thereafter on the 21st."