SA
War veterans arrested for holding ministers hostage
─── 07:52 Fri, 15 Oct 2021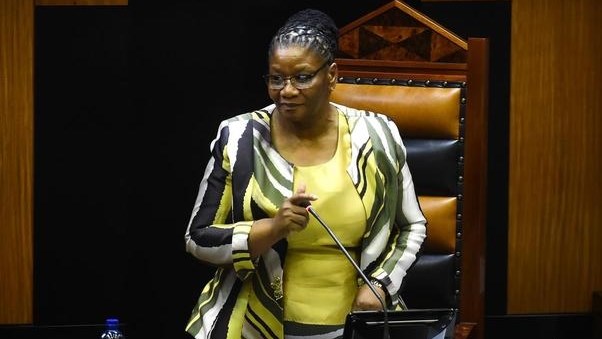 Police have arrested 56 members of the Liberation Struggle War Veterans on three counts of kidnapping.
Defence Minister, Thandi Modise, her deputy, Thabang Makwetla, and Minister in the Presidency, Mondli Gungubele were held hostage by the veterans at a meeting in Irene.
Police say no shots were fired and the ministers were not injured.
eNCA reported earlier this week that the ANC's headquarters in Johannesburg, Luthuli House, has been evacuated following discussions between the Liberation Struggle War Veterans (LSWV) and the ANC.
The LSWV comprises military veterans from Umkhonto we Sizwe, Apla and AZANLA.
On Monday, members of the group marched to Luthuli House. They were allowed to sleep in the offices to avoid contravention of Covid-19 regulations.
On Tuesday, the building was breached while discussions were still underway.