SA
#Covid19: ACSA urges travellers to check flight status first
─── 07:09 Sun, 28 Nov 2021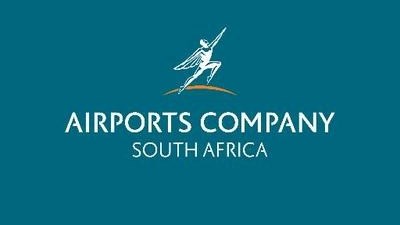 The Airports Company of South Africa (ACSA) is urging all South Africans travelling abroad to check with their airline before making their way to OR Tambo International airport.
South Africa has called travel restrictions "draconian" and the flight bans "akin to punishing South Africa for its advanced genomic sequencing and the ability to detect new variants quicker."
The main countries targeted by the ban include South Africa, Botswana, Eswatini, Lesotho, Namibia, Zambia, Mozambique, Malawi and Zimbabwe.
Passengers scrambled on Saturday to find flights to Europe.
Last-minute mandatory PCR tests are being done and there are long queues and last-minute schedule changes.
The tense situation has been exacerbated by the announcement that Emirates Airlines suspended all flights to and from South Africa.