SA
AfriForum opposes Department's decision on publication of matric results
─── 08:10 Sat, 15 Jan 2022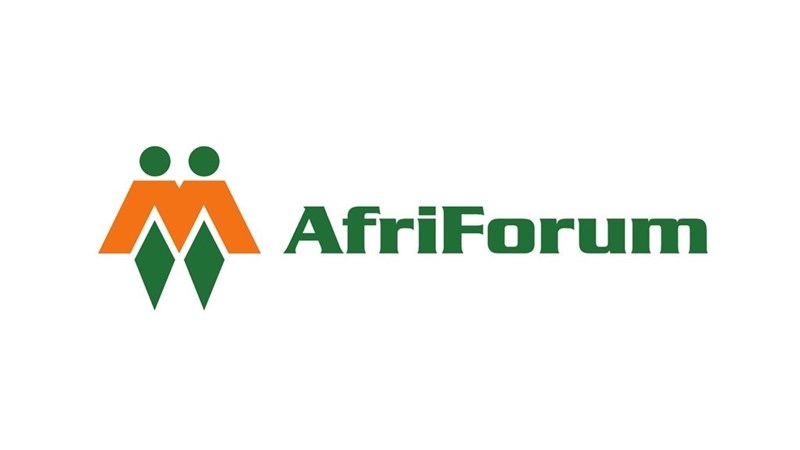 AfriForum, Maroela Media and Anlé Spies (a 2021 matriculant) on Saturday served court papers on, amongst others, Angie Motshekga, the Minister of Basic Education, in order to oppose the decision not to publish the 2021 matric results in the media.
According to Natasha Venter, Manager for Education Rights at AfriForum, the public excitement that accompanies the publication of matric results in the media serves as motivation for future matriculants. "To water down the magnitude of the occasion, will eventually undermine the pursuit of excellence in education."
Furthermore, the Department cannot hide behind the Protection of Personal Information Act, 4 of 2013 (POPIA) to justify this irrational decision. "Only the examination numbers of the students are published on media platforms, in other words no personal information or the identities of learners will be made public without their consent. In a democratic country information must (within the ambit of the law) be freely available and this is a principle that the Department should support."
The urgent application will be heard in the North Gauteng High Court in Pretoria on 18 January before the matric results are made available on 20 January 2022.
Statement supplied.