SA
#ParliamentFire: Urgent bail application postponed
─── 07:09 Sun, 16 Jan 2022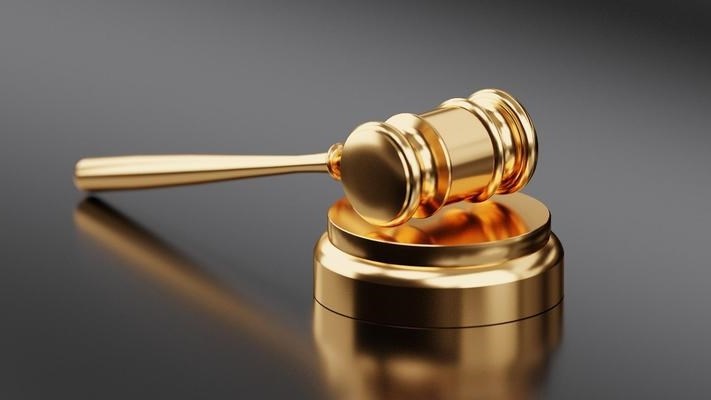 The Cape Town man accused of setting fire to Parliament will have to wait until next Saturday for a decision on whether he'll be granted bail.
Zandile Mafe's legal team was told of the postponement in the Western Cape High Court this morning.
However, they say they'll be returning to court on Tuesday to argue against his referral to Valkenberg Psychiatric Hospital for observation.
Mafe was sent there based on a single initial observation that he may suffer from paranoid schizophrenia.
His lawyers also confirmed that Mafe is on a hunger strike that he intends to maintain until his bail hearing happens.
Heart FM