SA
Tribute to the "people's economist", Mike Schüssler
─── 11:40 Tue, 24 May 2022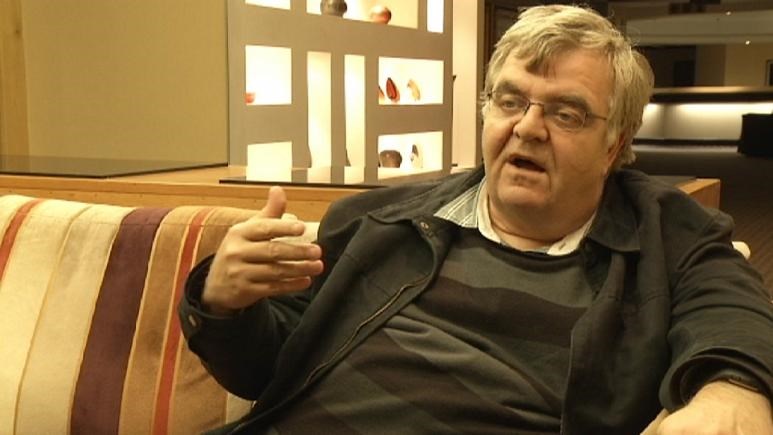 The award-winning economist, Mike Schüssler died this morning after a short battle with cancer.
Dawie Roodt, economist and close friend of the late Schüssler says he had known him for many years and spent their youth together.
"We later grew up and became economists, although we had many disagreements and debates about economics - and what has always amazed me about Mike, is his insight into economics," he said.
He added that Schüssler understood humans, and could pick up trends that very few people could.
"Mike had an original mind when it came to economics. He was one of the very few economists in South Africa's history that were able to build a business out of economics," he added.
Furthermore, Roodt mentioned that Schüssler was an economist first and foremost, and he was the people's economist.
"You could call Mike anytime and he would very happily share his trade secrets with other economists."
He describes Schüssler as a great man and that his passing is a terrible loss for South Africa.
Schüssler founded Economists.co.za in 2005. According to its site, Schüssler has been South African Economist of the Year twice since 2005 and came fourth in 2010 in the Reuters economic competition.
OFM News/ Heidrè Malgas