SA
Fuel price hikes drive inflation up in May
─── 13:39 Wed, 22 Jun 2022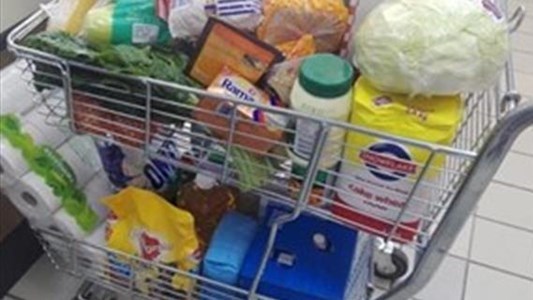 Headline consumer inflation increased to a five-year high of 6,5% in May.
This is up from 5,9% in April and March.
The latest increase sees inflation break through the upper limit of the South African Reserve Bank's monetary policy target range of 3 to 6%.
It is the highest reading since January 2017 when the rate was 6,6%.
Stats SA said on Wednesday the recent fuel price increases have been a major contributing factor.
"Transport, and food and non-alcoholic beverages (NAB) accounted for just over half of the annual rate, with sharp price increases recorded in both categories. Prices for food and NAB jumped by 2,1% between April and May, representing the largest monthly increase since February 2016 when the monthly rise was also 2,1%.
"The oils and fats product group continue to witness sustained levels of high inflation. The annual rate was 26,9% in May. Sunflower oil, the product with the highest weight in the oils and fats group, is almost 40% more expensive than it was a year ago.
"The monthly rate for bread and cereals was 3,4%, taking the annual rate to 8,4%. Maize meal recorded a monthly increase of 5,1% and a loaf of white bread was 3,7% more expensive.
"Annual meat inflation has remained above the 6% mark since November 2020, with the reading for May 2022 at 9,4%. Prices for individually quick frozen (IQF) chicken portions and stewing beef increased by 13,7% and 12,2% respectively in the twelve months to May."