The Joyride Blog
Weird Wide Web - It only took 25 million Lego bricks
─── 15:23 Wed, 13 Jan 2021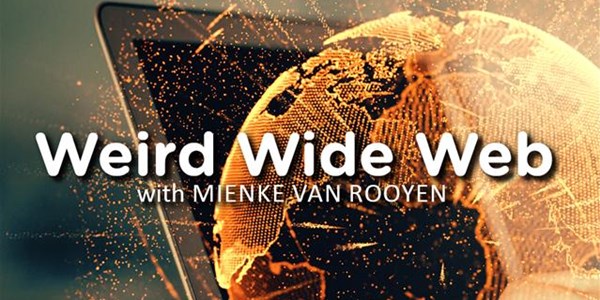 You can now stay in a Lego Airbnb made from 25 million bricks
The home consists of two bedrooms, with beds nestled in pools filled with Lego, as well as a living room, where the winners can cozy up in Lego armchairs while enjoying some Lego TV.
The home may not be the most comfortable place to stay, but it does sound pretty cool.
The star attraction in the Lego house is undoubtably the six-metre-tall lego waterfall, which floats above the main bedroom.
Other impressive details made from bricks include a teddy bear, lamps, an alarm clock, a TV, story books, and even a pet cat.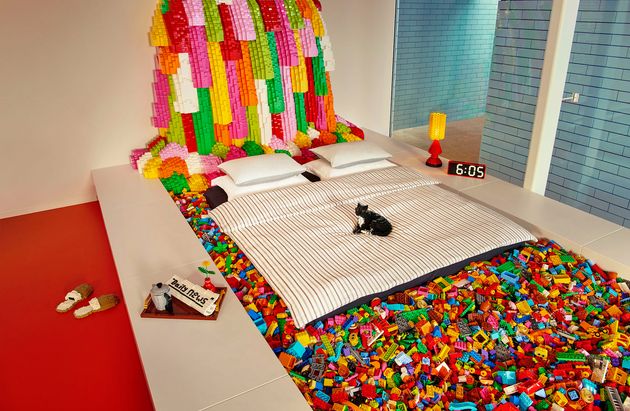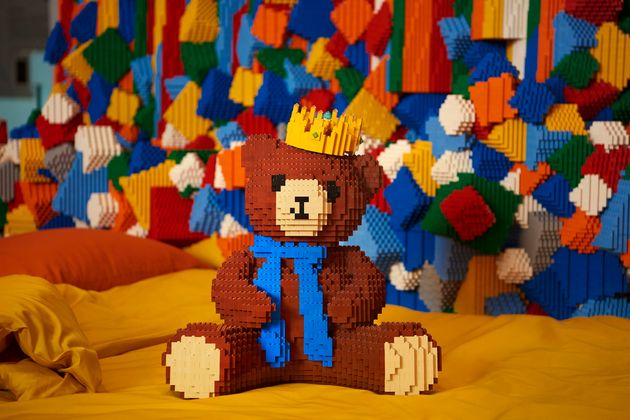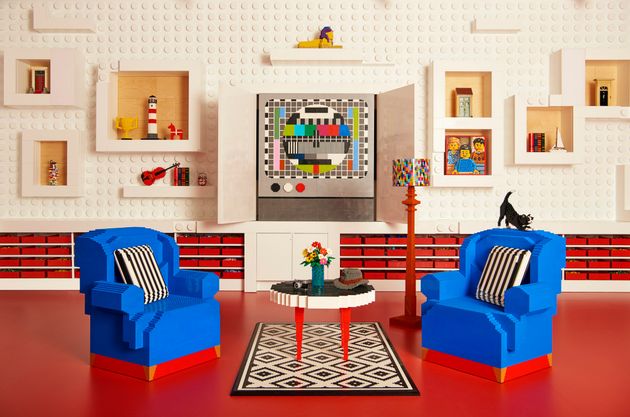 What went down in studio :