The Joyride Blog
TJR - Weekly Obsession
─── 15:50 Tue, 23 Feb 2021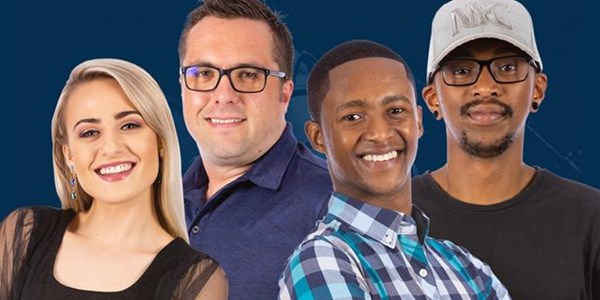 Judging from his obsession this week, we are starting to think Nico has too much time on his hands.
Ever wanted to share a secret or an opinion without being judged at all? Well here's your chance. Follow this link to share that secret with the entire world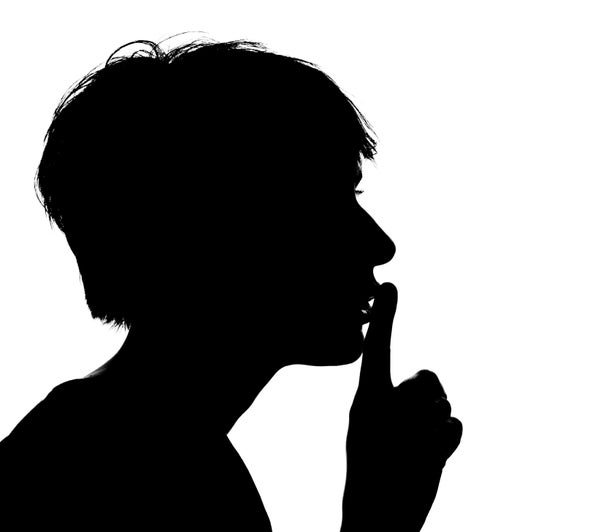 , without anyone knowing it was your secret.