The Joyride Blog
Weird Wide Web - The proper way to peg clothes
─── 15:25 Thu, 29 Apr 2021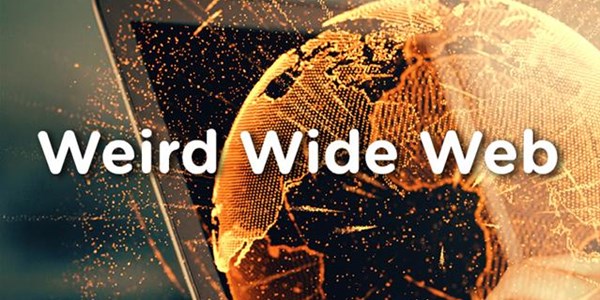 Turns out most of us have been hanging our clothes on the washing line the wrong way.
A woman on TikTok claims that we've been using pegs the wrong way all this time and, in the process, getting them creased. She shared how we should really be hanging out our clothes to dry, and it is rather embarrassing that we haven't really thought of this!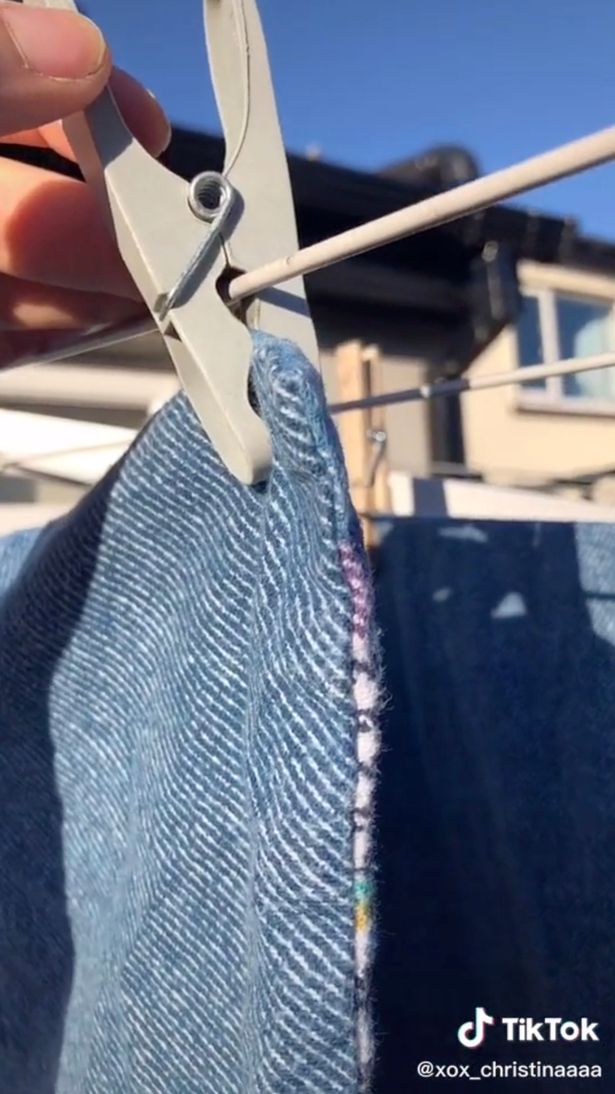 Source: TikTok
"TikToker Christina explained that instead of folding our clothing items over the line and then pegging them, we should actually be placing the peg over the line and hanging the clothes below. It really is that simple. As she points out, the pegs actually have a nifty little hole in them, which allows them to comfortably sit on the line, with the grip which holds the items below."
To read more on this story, click here.
Weird Wide Web - Hanging Around: