The Joyride Blog
Weird Wide Web - Top Gear presenter builds Lego house
─── 15:08 Mon, 02 Aug 2021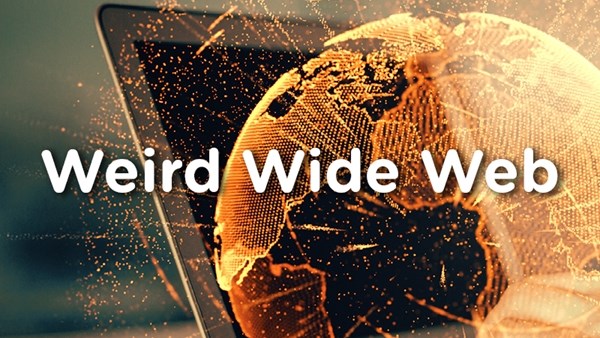 With the help of television stardom, 3.2 million plastic bricks and 2 000 members of the public, Top Gear's James May presenter fulfilled his childhood ambition earlier this summer by constructing a "very modern and funky" home.
May has set what he thinks should be a new world record: becoming the first man to live in a fully functioning house made of Lego. With lurid Lego furniture, a working toilet, hot shower and a bed made from Lego bricks, the house was assembled by volunteers. "People were really enjoying it simply because these massive piles of coloured Lego were theirs to push together," says May. "It is a faintly spiritual activity that everybody connects with."
He added: "The bed was pretty hard but the house was better than a tent," he says. "I spent most of the evening playing with the mood lighting and marveling at the beauty of Lego furniture because it's all so bright. The stripy Lego chairs and tables just look fab. I'd have them in my house."
Weird Wide Web - Top Gear's James May builds a Lego house: