The Joyride Blog
Obsession of the week - Aaron considers becoming a gamer
─── 15:38 Tue, 14 Sep 2021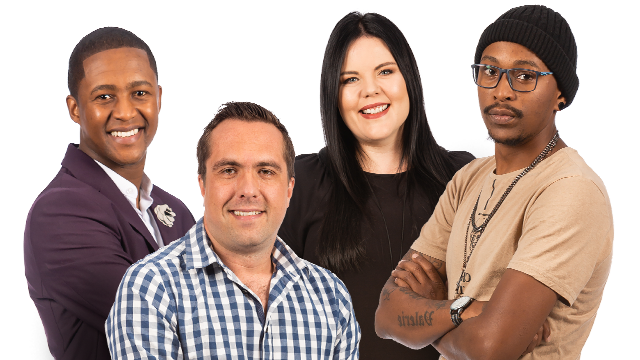 Aaron has decided he wants to join JayBee in the gaming universe. But in true Aaron fashion, what he has in mind has everything to do with being extra active.
Virtual reality startup Virtuix is building a VR treadmill for your home. The Omni One is an elaborate full-body controller that lets you physically run, jump, and crouch in place. Following an earlier business- and arcade-focused device, it's supposed to ship in mid-2021 for $1,995 (R28 000).
The crowdfunded Virtuix Omni started development in 2013. It's not a traditional treadmill — it's a low-friction platform that's used with special low-friction shows or shoe covers and a harness. (You may remember the overall VR treadmill concept from Steven Spielberg's Ready Player One.) As an Omni One prototype video demonstrates, the device basically holds you in place while your feet slide across the platform, and that movement gets translated into a VR environment.
Click here for more information.
Obsession of the week - Aaron thinking about gaming: