The Joyride Blog
Conspiracy Corner - Coral Castle
─── 15:41 Wed, 15 Sep 2021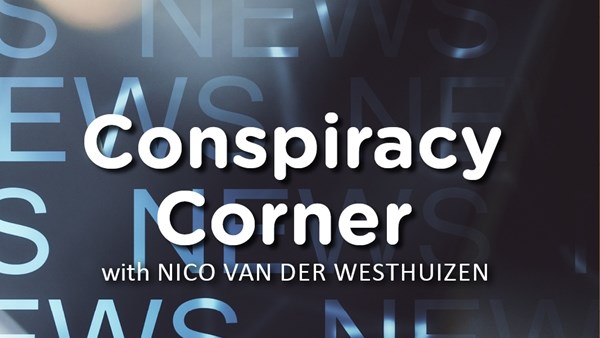 In Homestead, Florida, not far from Miami and off the South Dixie Highway, there sits a world-famous structure called the Coral Castle.
Though not really a castle — and not really made of coral — it is nonetheless an amazing achievement. More than 1,000 tons of sedimentary rock (oolite limestone) was quarried and sculpted into a variety of shapes, including slab walls, tables, chairs, a crescent moon, a water fountain and a sundial.
"You are about to see an engineering marvel that has been compared with Stonehenge and the Great Pyramids of Egypt," touts an information sheet available at the site.
Many sources claim that the castle, originally called Rock Gate Park, is scientifically inexplicable. According to the attraction's website, "Coral Castle has baffled scientists, engineers and scholars since its opening in 1923."
It has appeared countless times in books, magazines, and television shows. Rock musician Billy Idol even wrote a hit song about the place, "Sweet Sixteen."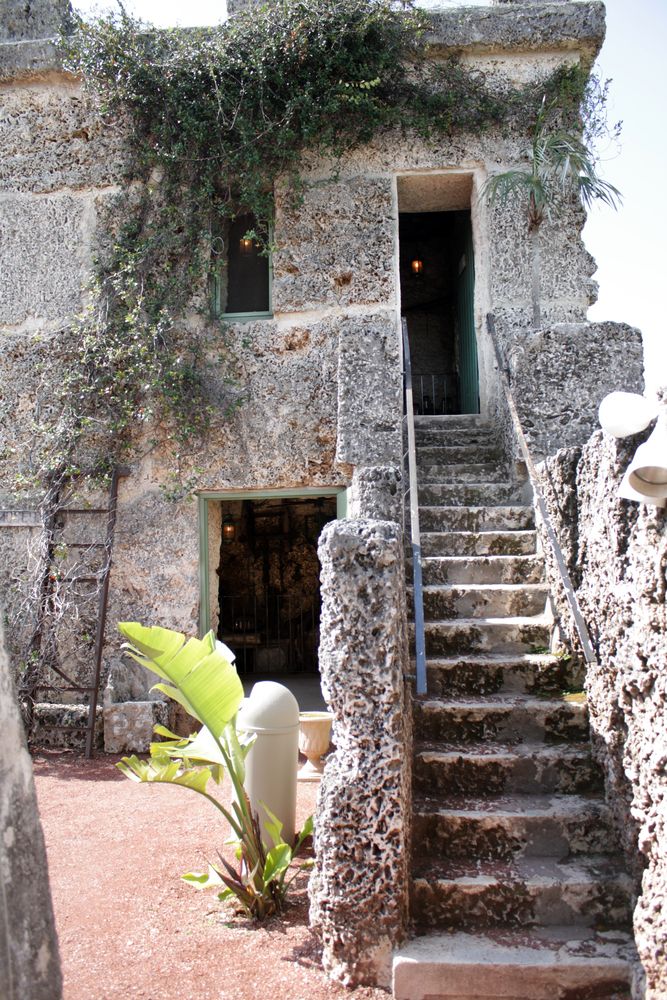 Image: livescience.com
It was created by just one man working alone for 28 years until his death in 1951. He was a Latvian immigrant named Edward Leedskalnin. Legend has it that he was inspired to build the structure after being abandoned by his 16-year-old sweetheart on what was to be their wedding day. Spurned by his lost love, he set out to prove to her — and the world — that he could do something remarkable, and make something of himself despite his poverty and fourth-grade education.
The castle also makes an appearance in popular game Fortnight as one of the places where side missions and challenges can be found on the map.
To read more on Coral Castel, click here.
Conspiracy Corner - Coral Castle: