The Joyride Blog
Conspiracy Corner - Real "Men In Black"
─── 15:39 Wed, 13 Oct 2021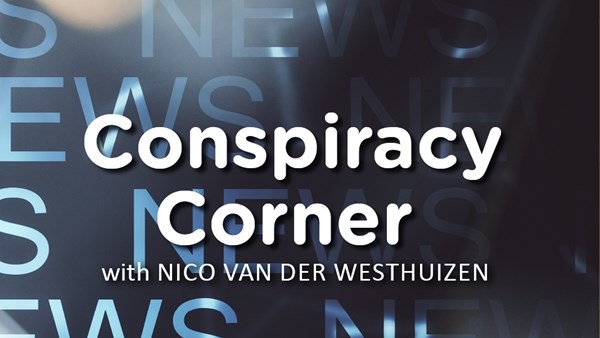 A documentary about a UFO sighting and cover up has turned the conspiracy world all sorts of frantic. On top of all that, it has also surfaced that Men In Black was not just a series of movies, but a retelling of real events.
The below video is a trailer for the documentary "Mirage Men" released in 2014. According to this documentary, the US government has been working hard to keep UFO sighting under wraps. According to an article, which you can find by clicking here, these sightings are real and those who have seen these UFOs have been ordered to remain silent about their experience. The documentary also suggests that there is/was a Men In Black, or at least something close to it.
Conspiracy theorists believe that the US government might be using UFOs to cover up other activities that they don't want the general public to find out about. At the same time, others believe the UFOs being used by the US government is the actual cover up of real extraterrestrial landings. As always, we aren't saying they are wrong, nor are we saying they are right, all we are saying is, read the article, watch the documentary then make up your own mind.
Conspiracy Corner - Real "Men In Black":