The Joyride Blog
What's on the Menu - Something sweet & sour
─── 17:12 Thu, 14 Oct 2021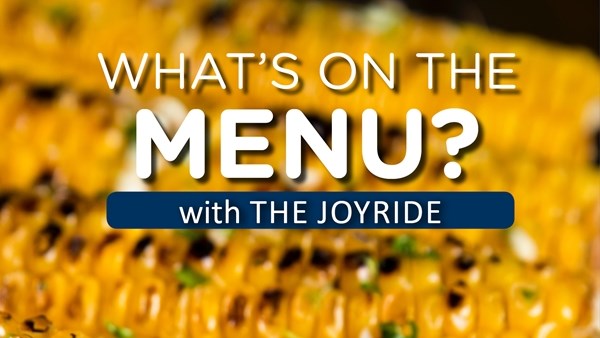 This week, Chef Maradine takes us on a taste trip with two Asian-inspired sauces
Asian BBQ Sauce
2 cups tomato sauce
1/2 cup Dijon mustard
1/2 cup brown sugar
1/2 cup rice vinegar
2 tablespoons grated fresh ginger
1/2 cup minced green onions
1/2 teaspoon cayenne pepper
1 teaspoon soy sauce
1 teaspoon sesame oil
Whisk together the ketchup, mustard, brown sugar, vinegar, ginger, green onions, cayenne, soy sauce and sesame oil in a medium saucepan. Bring to a simmer, stirring occasionally, and remove the pan from the heat.
Sweet and Sour sauce
1 tablespoon cornstarch (7g)
1 tablespoon (15ml) water
2/3 cup (160ml) pineapple juice
1/3 cup (80ml) rice vinegar
1/3 cup (74g) light brown sugar
3 tablespoons (45ml) ketchup
1 tablespoon (15ml) soy sauce
In a small bowl, whisk together cornstarch and water. Set aside. In a medium saucepan, combine pineapple juice, rice vinegar, brown sugar, ketchup, and soy sauce and bring to a boil over medium heat. Stir in cornstarch slurry and cook until thickened, about 1 to 2 minutes. Remove from heat and use immediately or store in an airtight container in the refrigerator for up to 2 weeks.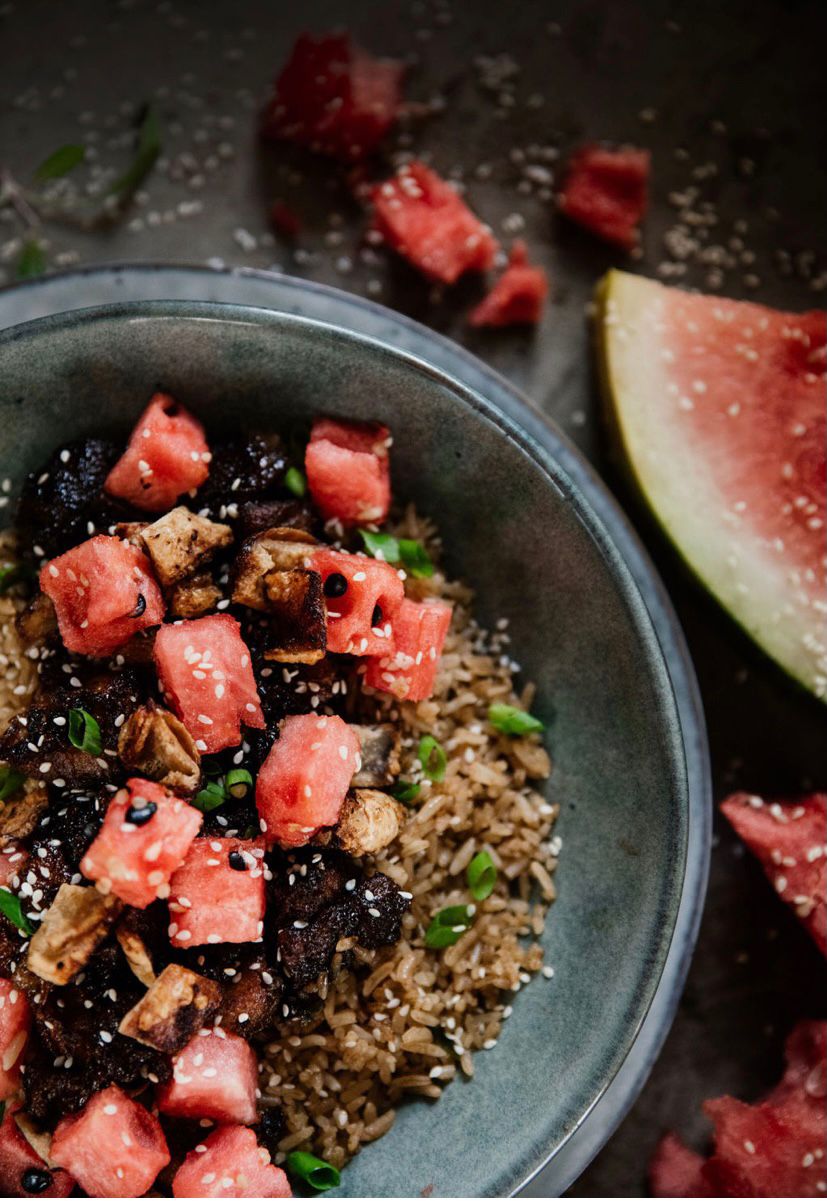 What's on the Menu - Something sweet & sour: