The Joyride Blog
Obsession of the week - Clckr stand
─── 15:36 Tue, 19 Oct 2021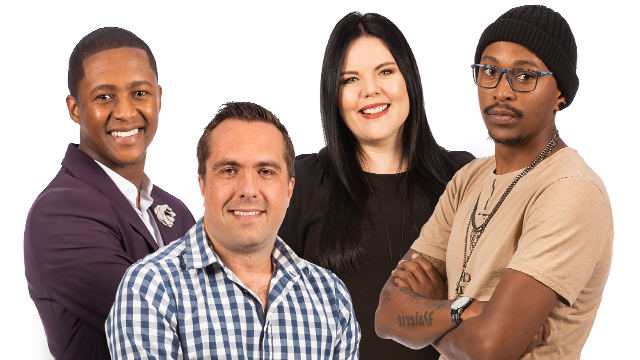 Jaybee found a gadget that will be very helpful if you love watching videos on your phone.
The new gadget instantly adds a stand and grip to your phone. Need a more secure grip on your smartphone but don't want to use those bulky round "sockets" you see everyone else has? Check out the CLCKR Universal Phone Grip & Stand.
The Clckr phone grip helps ease the strain of holding a smartphone plus the stand supports your device in portrait or landscape mode.
Read more about this product by clicking here.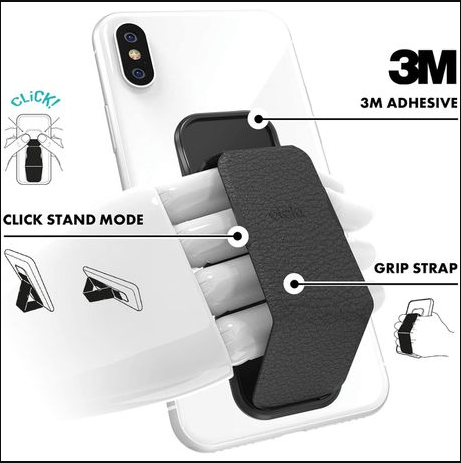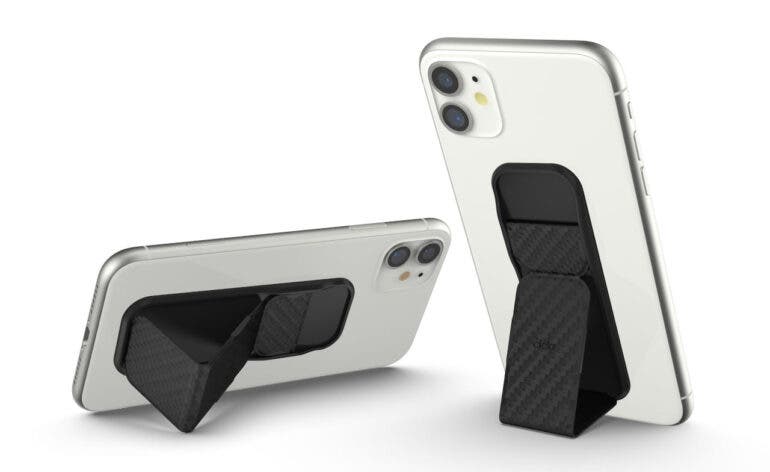 Obsession of the week - Clckr Stand: