The Joyride Blog
Weird Wide Web - Rapunzel, cough up your hair?!
─── 15:16 Tue, 23 Nov 2021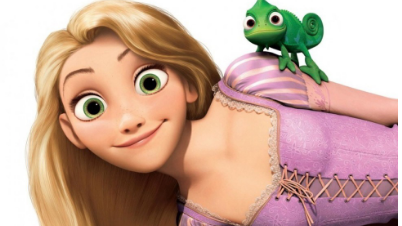 A visit to the doctor uncovered this tangled tale...
After two days of vomiting, swollen stomach and stomach aches, a woman in the UK finally decided to get herself checked and what the doctors found isn't for the faint hearted.
After initial tests couldn't conclude the problem, doctors decided to operate on the woman and found that she had two hairballs the size of melons, stuck in her stomach.
Surgeons discovered two hairballs, one measuring 15 x 10cm and another smaller one in the 38-year-old's intestines.
The lady in the article, which you can read here, was later diagnosed with Rapunzel Syndrome, "an unusual form of trichobezoar found in patients with a history of psychiatric disorders, trichotillomania (habit of hair pulling) and trichophagia (morbid habit of chewing the hair), consequently developing gastric bezoars".
Read more here and find out more about Rapunzel Syndrome here.
Weird Wide Web - Hair eating addiction leads to 2 hairballs in woman's intestine: