The Joyride Blog
Weird Wide Web - Edgar Parker: The traveling dentistry showman
─── 15:18 Thu, 25 Nov 2021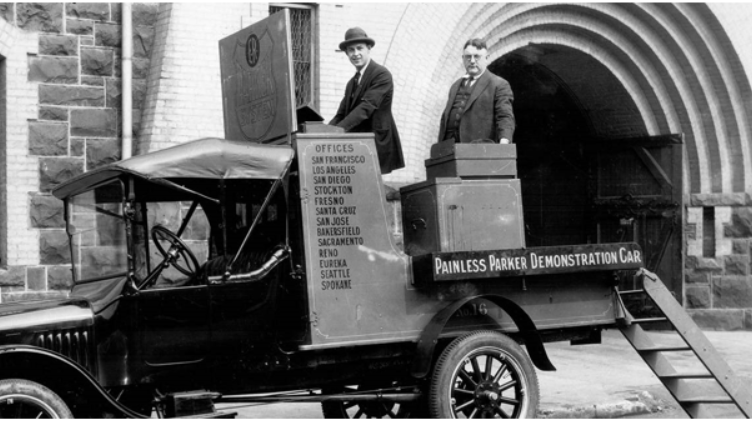 Edgar Randolph "Painless" Parker performed in numerous cities and turned the act of pulling teeth into a show, promising to pay $5 should patients feel any pain.
A lot of us do not enjoy visiting the dentist at all, so the promise of money should you feel any pain during the procedure, would attract us right? Well this worked for Dr Painless Parker, who not only helped people with their dental health, but also turned dentistry into an entire show.
According to ripleys.com, Edgar Randolph "Painless" Parker typically attracted a big crowd, starting his show with a lecture about the importance of dental hygiene. Then, he made a bold offer: he would extract audience members' teeth for 50 cents each. If the experience wasn't pain-free, he said, he would give a $5 refund.
The good doctor was however, a bit of a trickster. Dr. Parker would first numb his patients with a cocaine solution, which was legal in the 1800s, and just incase the effects of the solution take a while to kick in, he had a back up plan. He would travel with an orchestra that would start playing as soon as he pulls the teeth out. The music played would drown out any screams from the patients keeping his show as promised, painless. Read more on this article here and more about Dr. Parker here.
Weird Wide Web - Edgar Parker: The traveling dentistry showman: