The Joyride Blog
#OFMDankieDonderdag - Dr Frikkie Maré, helping farmers one day at a time
─── 16:41 Thu, 25 Nov 2021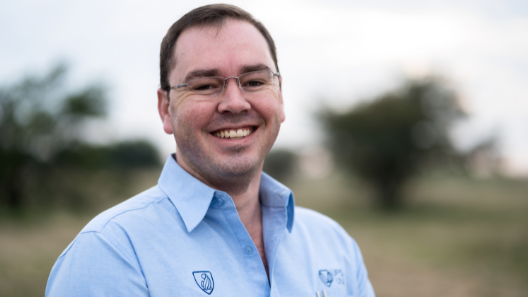 It's OFM Thank you Thursday and we are thanking our farmers and the agricultural sector for the amazing efforts and contribution to Central South Africa.
Today we talk to Dr Frikkie Maré, a senior lecturer at the University of the Free State, who also serves as one of the directors of a non-profit organisation, the Agri Relief Foundation (ARF). The ARF focuses on helping in need individual agricultural producers both financially and otherwise. This can include anything from loss of grazing land due to bad weather to assistance after farm attacks.
Read more about Agri Relief here and see how you can get involved in helping our agricultural sector and all our farmers in central South Africa.
#OFMDankieDonderdag - Dr Frikkie Maré: