The Joyride Blog
Weird Wide Web - The human library, why read when you can listen?
─── 15:14 Mon, 29 Nov 2021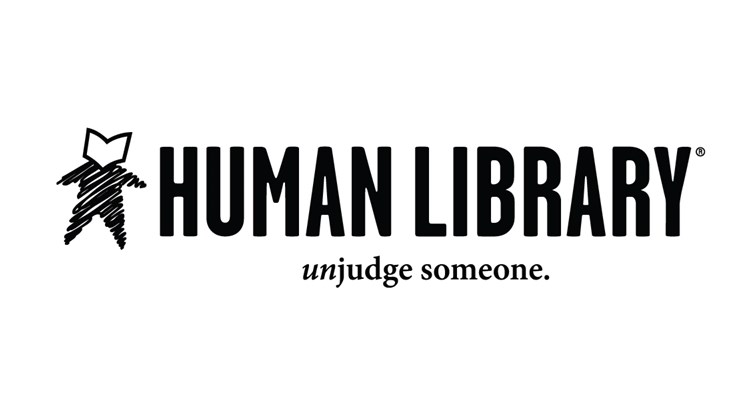 Imagine a library that doesn't require any reading, but rather some listening. Where the cover of the book, doesn't give the full story, but the book itself, gives you a different perspective on life.
Well this is exactly what this is! The Human Library® is a library of people. They host events were readers can borrow human beings serving as open books and tell their stories. On their website, the human library states that "Every human book from our bookshelf, represent a group in our society that is often subjected to prejudice, stigmatization or discrimination because of their lifestyle, diagnosis, belief, disability, social status, ethnic origin etc."
The Human Library is a non-profit platform, that has hosted personal conversations designed to challenge stigma and stereotypes since 2000. Like seeing a person covered in tattoos, then finding out that person is actually a medical doctor or a lawyer. The idea is to break stereotypes, and teaching people not to judge others by their "covers". Because of the pandemic, The Human Library now also hosts their conversations virtually, telling peoples' stories like the have been doing for 20 years. For more information on the organization, click here and find out when their next event will be.
Weird Wide Web - The human library, why read when you can listen?: