The Joyride Blog
Conspiracy Corner - The aliens are back!
─── 15:51 Wed, 08 Dec 2021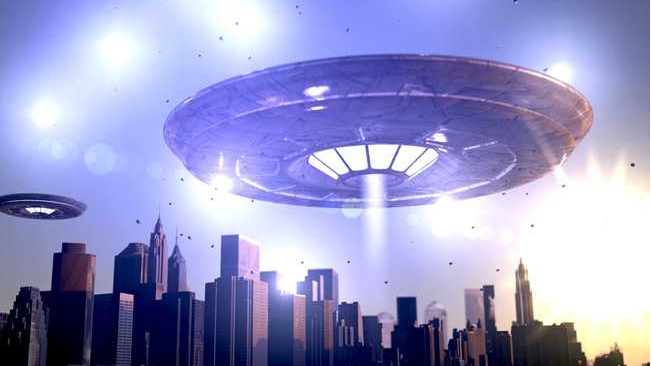 Pilots in China have spotted hovering somewhere in between the clouds. And somewhere on the moon, the Chinese Rover has spotted a weird looking cube.
An intriguing cube-shaped object spotted on the far side of the moon has attracted the attention of scientists. In an article on smithsonianmag.com, China's Yutu 2 rover captured images of the mystery structure from around 260 feet away while navigating across the Von Kármán crater in the South Pole-Aitken Basin on the moon, reports Popular Science's Margo Milanowski. Chinese scientists have already rerouted the rover to take a closer look, but it will take a few months for Yutu 2 to reach the bizarre lunar feature. Read more on this here.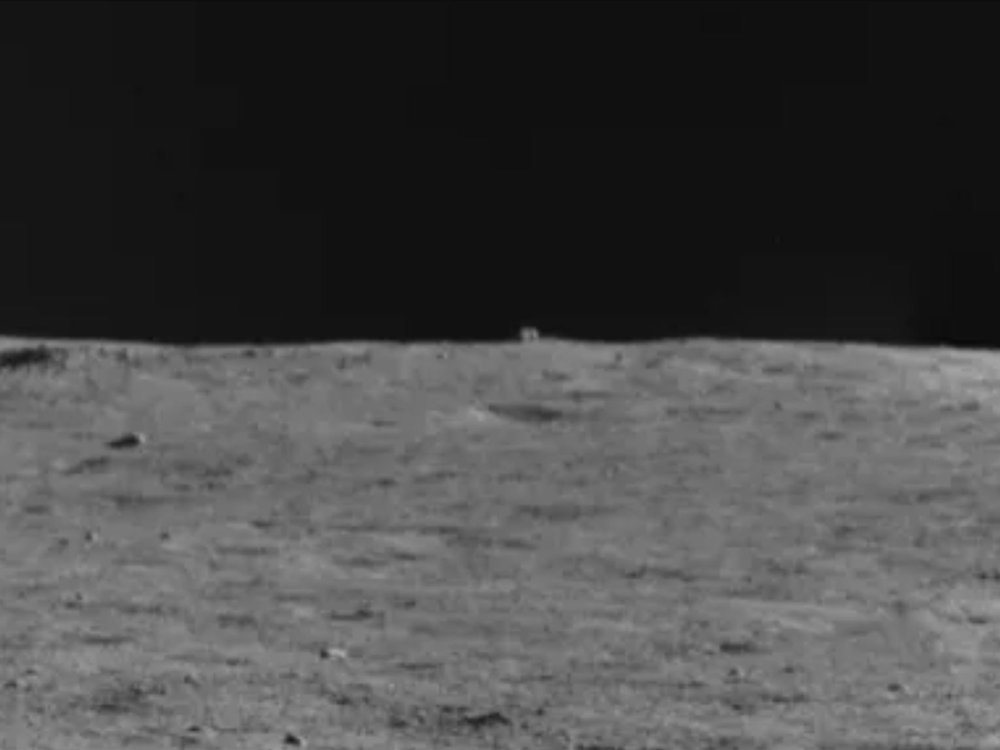 In other weird conspiracy, out of this world news!
The Airspace over South China sea, Fleet of UFOs arrived as 9 lights, which was visible from an aeroplane flying above it. And one by one it becomes 12 lights in formation, the closest object disappears, then 3 more objects reappear outside of the formation later every light disappeared.
Conspiracy Corner - The aliens are back!: