The Joyride Blog
Weird Wide Web - A wedding reception that is out of this world
─── 15:13 Mon, 17 Jan 2022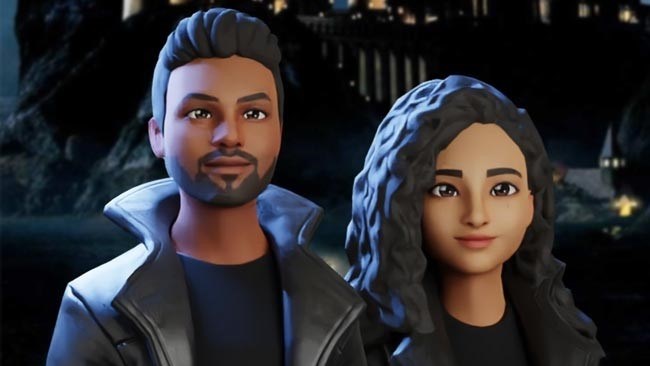 A couple from Tamil Nadu is all set to host their wedding reception in Metaverse. Yep! The wedding reception will be entirely virtual.
Ndtv.com reported that DineshS P and Janaganandhini Ramaswamy will get married nn the first Sunday of February in Tamil Nadu's Sivalingapuram village - but their reception will be hosted digitally. After the wedding ceremony, the couple will switch on their laptops to enter a virtual venue for their Hogwarts-themed reception, which will be attended by friends and family members from across the world, reports Times of India. Not sure what the Metaverse is? Well the below video should help a bit.
Since both Dinesh and Janaganandhini are Potterheads, their wedding reception will be inspired from the Harry Potter universe. The bride and groom will have avatars dressed in traditional clothes, while guests will be given login details where they can choose an avatar and enter the reception. During the one-hour reception, they will be able to interact with other guests. Read more on this story and maybe get some ideas for your wedding reception as well, by clicking here.
Weird Wide Web - A wedding reception that is out of this world: