The Joyride Blog
Weird Wide Web - Tongan man swims for 24 hours
─── 15:08 Fri, 21 Jan 2022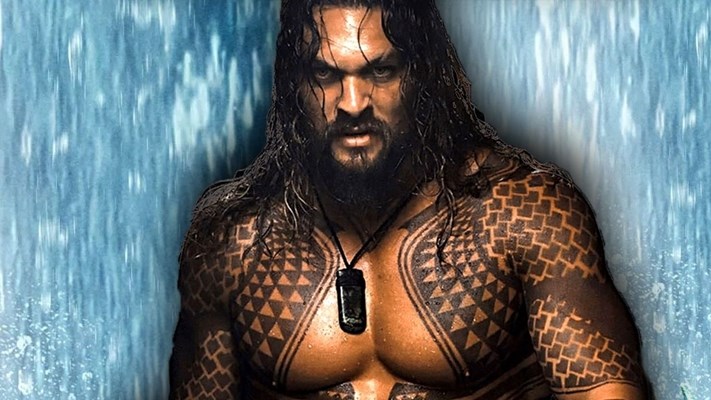 As Tonga comes back online following the eruption of its massive Hunga Tonga Hunga Ha'apai volcano on Saturday, we're learning more about the toll it took on the environment and its people.
Reported on npr, reported than one survival story gaining attention around the world is that of Lisala Folau, a 57-year-old Tongan man who claims he swam for more than 24 hours after he was swept out to sea by the tsunami waves the eruption triggered. Folau, a retired carpenter who lives on a small island called Atala — with a population of about 60 people — shared his story with Tongan media agency Broadcom Broadcasting. George Lavaka, whom The Guardian identified as a senior editor at the radio station, shared a translated transcript of Folau's interview on Facebook.
Folau said that he was painting his house on Saturday evening when he heard from his brother about the incoming tsunami and climbed up a tree to seek refuge. He and his niece climbed down during a lull, but were caught off guard by a massive wave — he estimates more than 6 meters, and swept out to sea, at about 7 p.m. local time. Read more on this story here.
Weird Wide Web - Tongan man swims for 24 hours: