The Joyride Blog
Weird Wide Web - Police officers fired for "trying to catch them all"
─── 15:12 Tue, 25 Jan 2022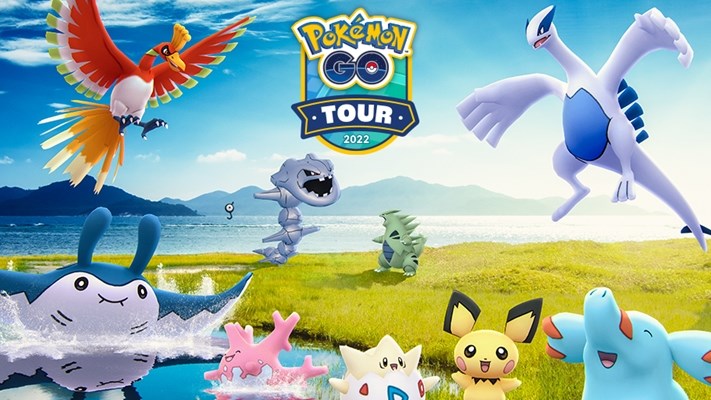 Two Los Angeles police officers who lost their jobs because they were out catching Pokémon instead of robbers have failed to overturn the city's decision to fire them at a California court of appeals.
Yep, you read that correctly! According to engoo.com, Louis Lozano and Eric Mitchell were parked close to a department store robbery on April 15, 2017, when a radio call came in asking them to help, but they didn't answer. Instead, the men decided to try to catch a "Snorlax" character in their Pokémon Go app. In the app, Pokémon characters appear in locations in the real world, and users have to quickly travel to those locations to try to "catch" them on their phones. While Lozano and Mitchell later said they had not heard the radio, a camera inside their police car caught them ignoring the call to discuss the best way to drive to the Snorlax.
Then, for about 20 minutes, the men drove to different locations where Pokémon characters appeared on their phones. On the recording, Mitchell could be heard saying he caught the Snorlax, court documents show. The men then agreed to try to catch a "Togetic" character that had also appeared. As the catch-phrase says, "gotta catch 'em all", but it probably didn't mean catching them while at work.
Weird Wide Web - Fired for catching Pokemon: