The Joyride Blog
Ilse van Hemert on The Joyride: "The storyline has to keep the viewers invested"
─── 17:13 Wed, 03 Aug 2022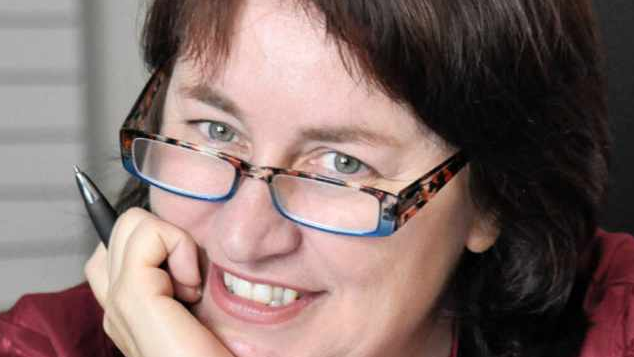 We chat to a South African tv director, producer & writer who has been in the industry for over 20 years, giving viewers some of the best television SA television has to offer. Ilse van Hemert lets us in on her career and her latest work, Spoorloos.
Ilse van Hemert is a director, producer, writer & has experience working in the sound department as a sound editor. She started her career as a theatre director and switched to television 20 years later, gaining experience in long form drama series/soapies as head writer for SABC 3's Isidingo and producer of eTV's Scandal.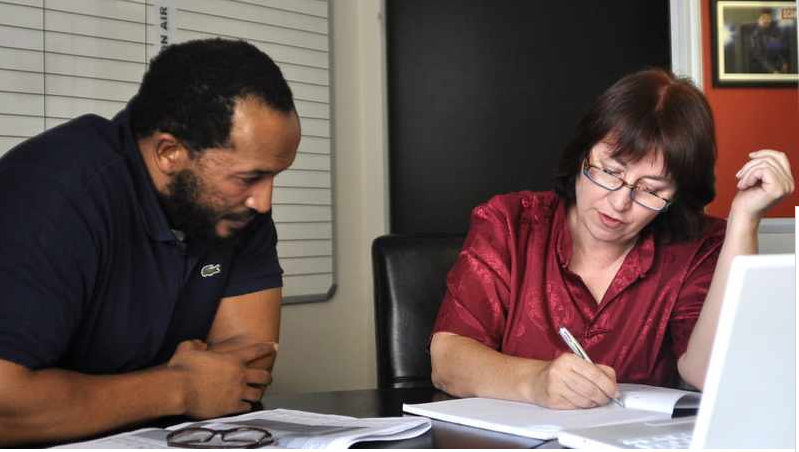 Also Read: Theané Willemse - Miss Teen Universe South Africa, chats to Nikki
Throughout her television career, she has directed viewer entertaining shows, including Binnelanders, Isidingo, Viva & Spoorloos. She has also produced and been part of the writing team for Mnet's series Lioness and Kyknet's Spoorloos.
Ilse has won several awards including, the DALROP prize for best director for Die Sakeman van Venesie in 1991, Hanekom Bursary, PACT's award for exceptional contributions to the industry in 1991 among others.
She is currently the supervising producer of etv's Scandal, developing a script for Mnet's Lioness season 2 and Kyknet's Spoorloos season 4. Catch Spoorloos Tuesdays at 20:00 on Kyknet.
Ilse van Hemert on The Joyride: "The storyline has to keep the viewers invested":