VIP Access
Entertainment Bubble 5 February 2021
─── 00:00 Fri, 05 Feb 2021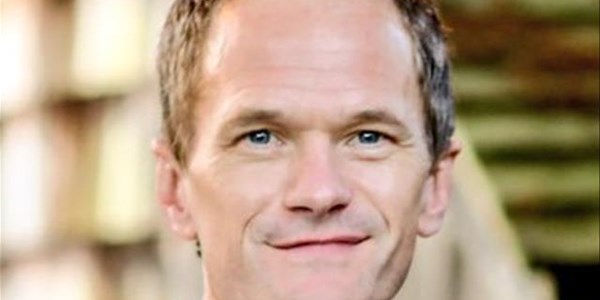 Dua Lipa Set For Another Release, Sia Rubbed Off The Wrong Way To Her Fans & Neil Patrick Harris Shares Some Good News
Dua Lipa To Release New Single
She announced her new single, "We're Good", will be released on February 11.
She captioned the artwork: "WE'RE GOOD - 11TH FEB - PRE-SAVE" with a link included on the post.
Dua took to Instagram to celebrate her single 'Levitating' for being in the Top 5 of Billboard's Hot 100 Chart in US, According to IOL.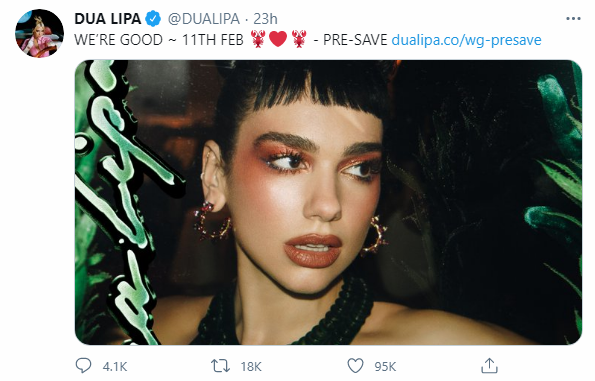 Sia Extends An Apologizes
The musician who really worked hard to gain the recognition of the Golden Globe nominations has addressed concerns about her debut of the movie's depiction of autism.
Taking to Twitter clear up the role on the post which she shortly afterwards deleted says "been listening". "Music in no way condones or recommends the use of restraint on autistic people. There are autistic occupational therapists that specialize in sensory processing who can be consulted to explain safe ways to provide proprioceptive, deep-pressure feedback to help with meltdown safety."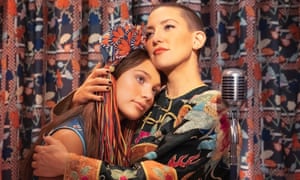 Neil Patrick Harris Shares More Info About His Husband
Neil's husband David Burtka is recovering from scheduled but "intensive" spinal surgery according to Neil. He posted on Instagram a picture of his husband laying on a hospital bed while smiling, giving two thumbs up and wearing a neck brace while hooked up to an IV.
"David is recovering from spinal surgery," Says E!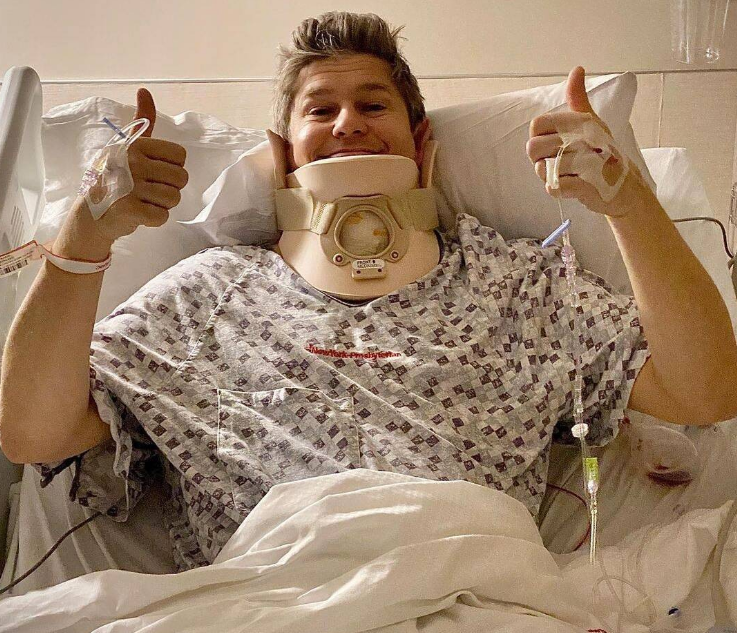 Check original source by clicking on the pictures above.