#takenote
#TheSuperMix - Dance World News
─── 20:38 Sat, 13 Mar 2021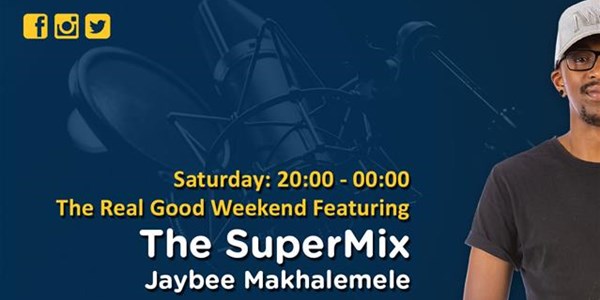 Let's take a look at what's happening in the world of dance music. From news, new releases to live sets and performances.
Paris Hilton Back
Electric Polar Bears debut their infectious summer ready track "Melting," featuring entrepreneur, DJ, and one of the most influential people in the entertainment industry, Paris Hilton. "Melting" is the second track to be released by EPB this year, following the successful release of their single "Back 2 You" ft. Tyler Graves in early February.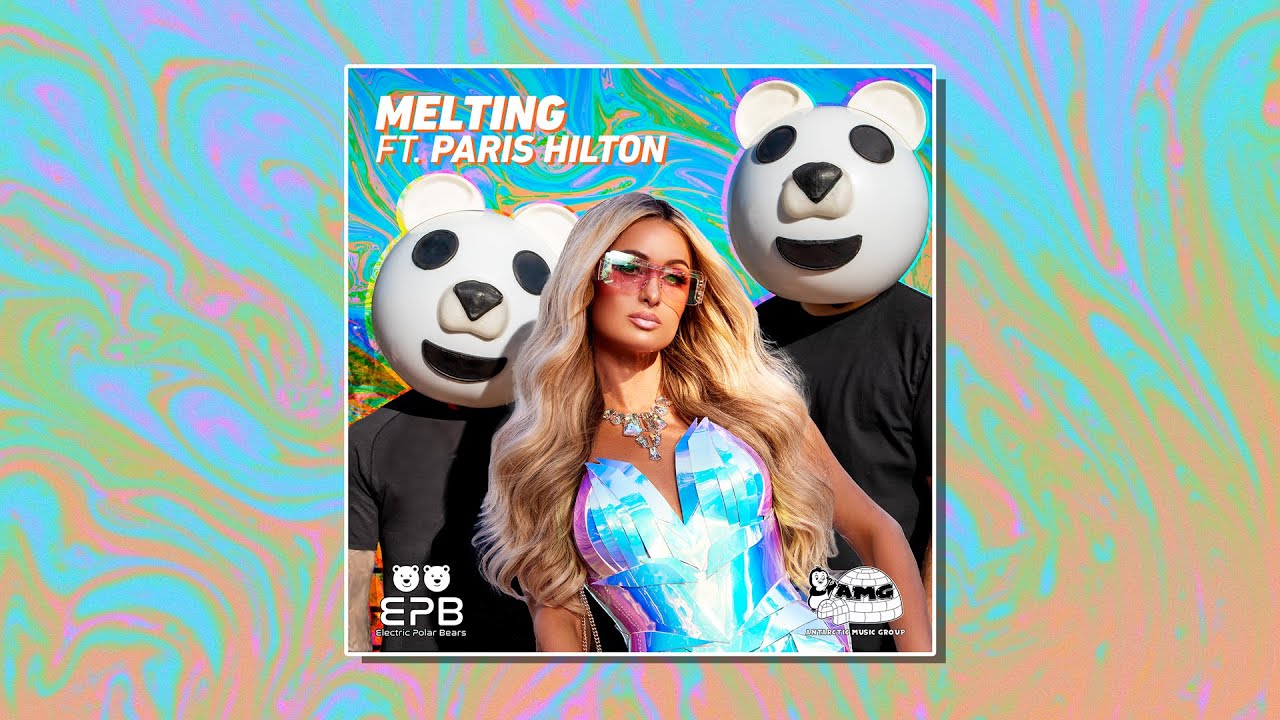 "Melting" is accompanied by apsychedelic summer themed music video starring ParisHilton debuting Monday,March 15th. "Melting" marksParis Hilton's return to Dance musicas a featured artist, following her latest single titled "Heartbeat" which The Simple Life stardebuted this past Valentine's Day.
Click here for more on this story.
Armin Van Buuren Postpones Tour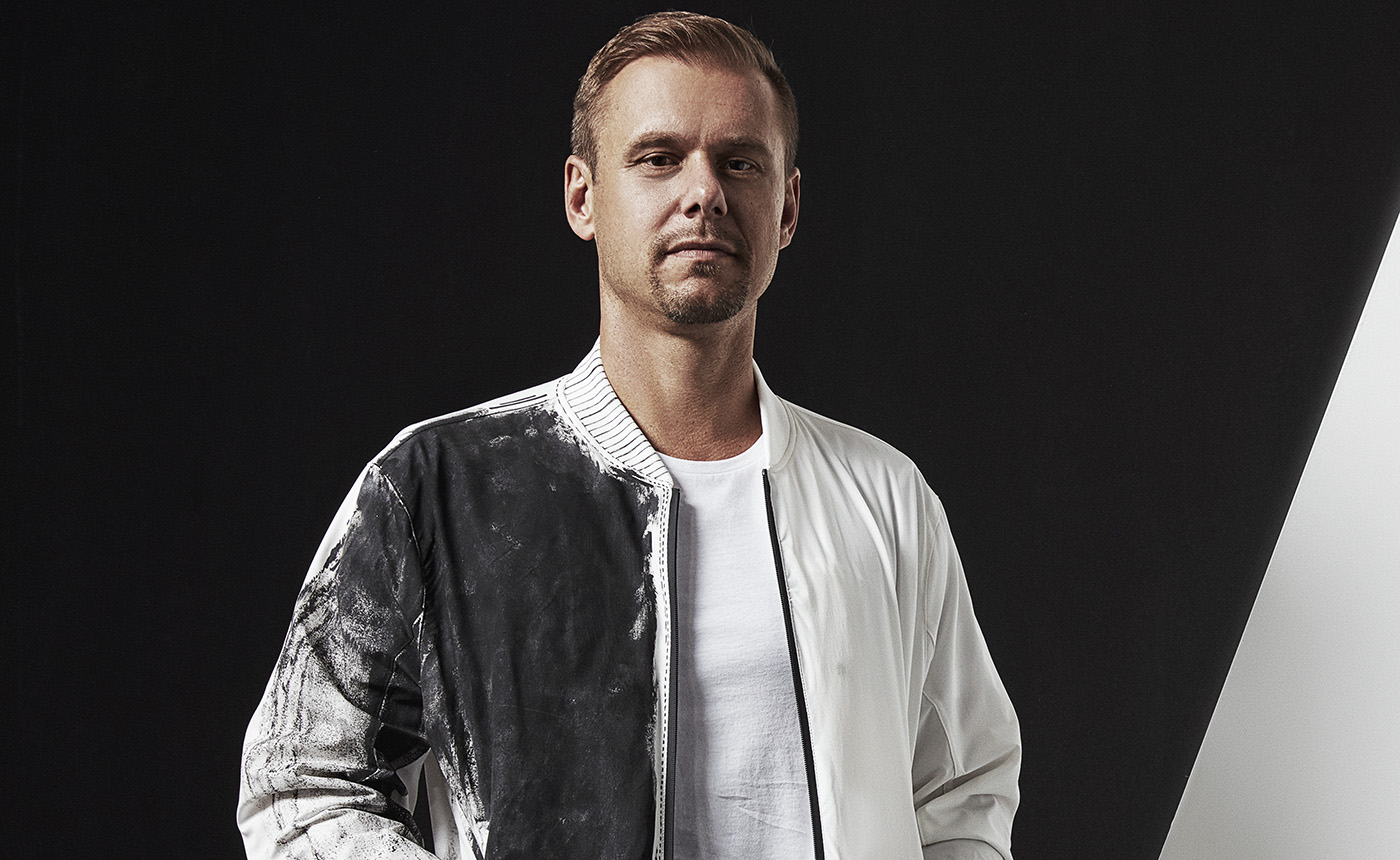 Legendary trance producer Armin van Buuren has postponed thedates of his "This Is Me" tour due to the impact of COVID-19.
According to the tour's website, the dates have been rescheduledto June 2022. The four-day affair will now take place June 2nd to 5th, atthe fabled Dutch concert venue Ziggo Dome.
Click here for more.
Prince KayBee Hits Multi-Platinum
Musician Prince Kaybee has again achieved platinum status on four of his hit singles!
Fetch Your Life, ClubController, Banomoya and Gugulethu all hit multi-platinum status. These songs all featured on his 2019 album "Re Mmino" and have added to the artist's already full cabinet of top songs and achievements.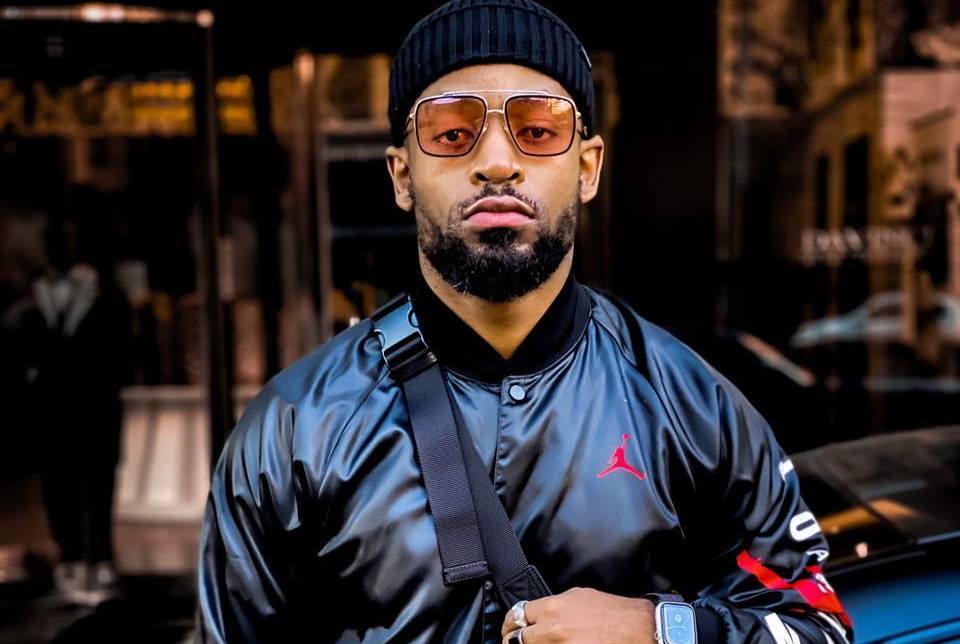 On the 5th of March, Prince Kaybee just dropped his latest album titled The 4th Republic, a 24 track album featuring some of SA favorite artists which include, Black Motion, King Monada, Press, songstresses Ami Faku, Lady Zamar, as well as fellow DJs & producers Shimza & Chymamusique. The Album is available on all streaming platforms.
Black Coffee on NPR's Tiny Desk Concerts
South African dance music superstar producer Black Coffee has joined fellow African artists Davido, Natu Camara, Nasty C, Prince KayBee and Msaki on NPR's Tiny Desk Concerts. The South African house star brings three electronic tracks to life with the help of live percussion, keys and guest vocalists in this Tiny Desk quarantine concert. Shot in the auditorium at the National School of Arts in Johannesburg, Black Coffee tapped students to assist with production as part of their internship.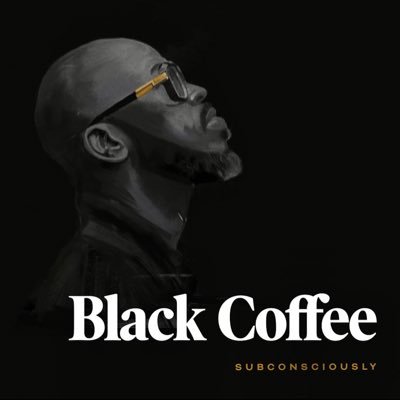 Kicking off the set is "You Rock My World" featuring Soulstar, a classic dance joint from his Africa Rising album whose convergence of pulsating percussion, a calming melody, and the sultry vibes of Soulstar's voice feels like a spiritual palette cleanser. He follows that up with "Flava" and "Wish You Were Here," two tracks from his new LP, Subconsciously, whose litany of special guests — including Diplo and Pharrell — is a coronation of Black Coffee's meteoric rise.
Read more on this here.
This Week's Live Set: David Guetta DJ Set From The Top 100 DJs Virtual Festival 2020