Agri Hour
What's new in Farmer's Weekly?
─── ELSABÉ RICHARD 05:00 Fri, 15 Jan 2021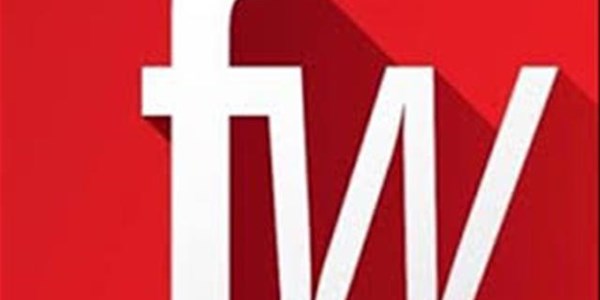 In our Friday insert, only on OFM News' Agri Hour, Elsabé Richard speaks to the editor of Farmer's Weekly, Denine Erasmus, about the latest news in the agricultural industry covered in the magazine and on its website...
See PODCAST below
The 15 and 22 January double issue of Farmer's Weekly will be on shelves until 21 January.
Erasmus says the news section for this double issue contains an outlook on some key commodities in the agricultural sector as well as what farmers and consumers can expect in terms of availability, production conditions and prices.
This issue also looks at outlooks for the ostrich industry as well as the flower market. Erasmus adds that this article looks at what farmers can expect in terms of the local and international market conditions for floriculture in 2021.
With that being said, Erasmus says stories covered on their website this week includes an article about Ivermectin-based products now being used for Covid-19 treatment. These products are registered nationally only for administration to livestock in oral, injectable or pour-on formats.
She says many of the retailers that sell Ivermectin in South Africa have sold out. This, as South Africans who are worried about Covid-19, are consuming products containing Ivermectin.
Erasmus further explains that international reports that Ivermectin might be an effective treatment for Covid-19. However, it is important that South Africans should take note that Ivermectin is only registered for use in animals.
She says that there is a risk involved for humans to take this medicine.
Lastly, another story covered on Farmer's Weekly's website is the latest wage negotiations. Erasmus says farmworker wages are expected to increase by as much as 16% this year. This follows the national minimum wage commission's recommendations that were made last year.
Comments from agricultural roleplayers say these wage increases create real affordability problems for many farmers in South Africa.
OFM News