Agri Hour
What's new in Farmer's Weekly?
─── ELSABÉ RICHARD 05:00 Fri, 05 Mar 2021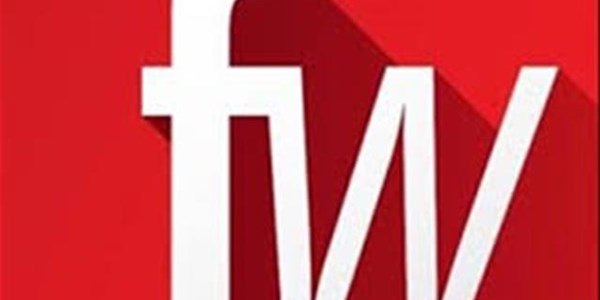 In our Friday insert, only on OFM News' Agri Hour, Elsabé Richard speaks to the editor of Farmer's Weekly, Denene Erasmus, about the latest news in the agricultural industry covered in the magazine and on its website.
See PODCAST below
The news section of the 12 March issue of the magazine takes a look at the recent budget that was tabled in parliament by Finance Minister, Tito Mboweni. This article specifically zooms in on what the minister had to say about the agricultural sector. Erasmus says that the National Department of Agriculture, Land Reform and Rural Development revealed in the document that it had plans to recruit about 10 000 extension officers across the country.
This recruitment is part of the department's extension recovery services. She adds that according to the budget document this will reduce the ratio of extension officers to farmers from where it currently stands at about one extension officer for every 850 farmers, to a ratio of one extension officer for 250 farmers. However, Erasmus states that the budget does not clearly outline how Treasury and the agriculture department is going to budget and pay for these recruitments.
She adds that Mboweni stated in his speech that the agriculture department has set aside about R900 million for post-settlement support and that this would include the recruitment of the abovementioned extension officers. Erasmus states that when taking a look at the department's previous expenditure, the R900 million is not an increase in what the department has been spending up to date on this programme. With that being said, Erasmus says that it is not yet clear where additional funds will come from to make these recruitments possible.
Another article takes a look at a recent report that was published by the University of Cape Town's (UCT) Children's Institute regarding the food security situation for children in South Africa.
Erasmus states that in the last 20 years, South Africa has not been able to change the issue of stunting, which is a sign of chronic undernutrition in very young children. She says available statistics show that over 25% of children in South Africa with stunting in 1994, has increased to 27% by 2016 – which is very high in terms of international benchmarks.
Furthermore, readers can also look forward to, amongst others, an article that looks at food prices. Erasmus explains that it is expected that especially meat products' prices will remain at a high level during the rest of March. She says that this is still on the back of feed prices with especially the price of soybeans trading at very high levels – from about 50% up from what it was this time last year.
OFM News