At Lunch
Know Your Rights: Road Accident Fund
─── 12:21 Mon, 01 Feb 2021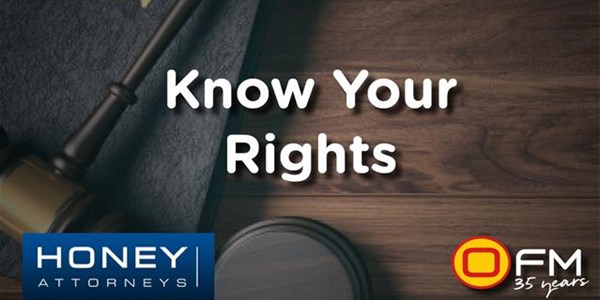 On the first episode of Know Your Rights, Gerben van Niekerk chats to Yolandi Vosloo from Honey Attorneys about claiming from the Road Accident Fund.
Honey Attorneys offer a wealth of legal experience on matters including Dispute Resolution, Estates, Third Party Claims, Property, and Corporate Law.
Honey Attorneys – at your side, in and out of court.