At Lunch
Know Your Rights with Honey Attorneys: Need-to-knows about Road Accident Fund
─── 12:21 Mon, 01 Feb 2021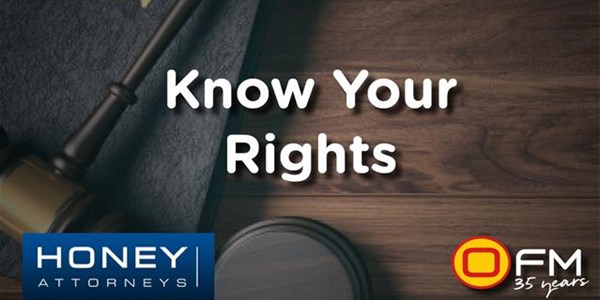 On the first episode of Know Your Rights, Gerben van Niekerk chats to Yolandi Vosloo from Honey Attorneys about claiming from the Road Accident Fund.
LISTEN BELOW:
Honey Attorneys offer a wealth of legal experience on matters including Dispute Resolution, Estates, Third Party Claims, Property, and Corporate Law.
Honey Attorneys – at your side, in and out of court.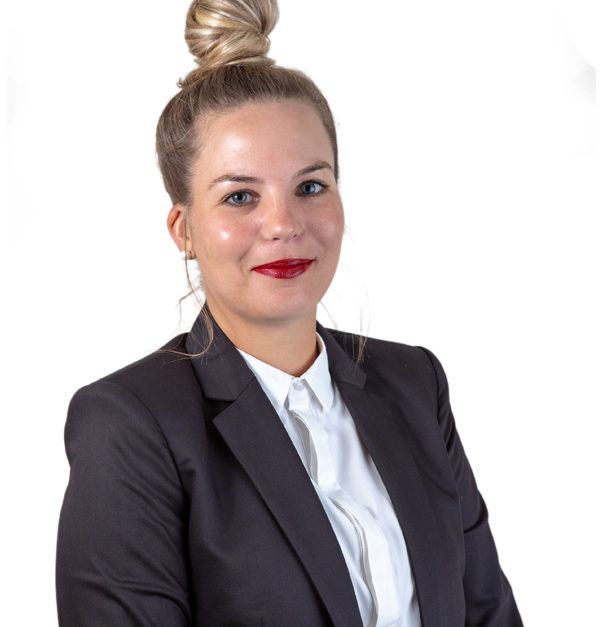 Yolandi is an associate in the Personal Law Department at Honey Attorneys where she specialises in claims against the Road Accident Fund, public liability, medical malpractice and insurance law.
Yolandi obtained her LL.B degree at the University of the Free State in 2014, where after she joined Honey Attorneys as a candidate attorney and was appointed as an associate in 2016. She was also admitted as a notary and conveyancer in 2018.
Being a firm believer in honing one's skills, nurturing and enabling future practitioners, Yolandi is also a lecturer in personal injury law at The Law Society of South Africa.
With core values of integrity, respect, humility and diligence, she is committed to providing the best service to each and every client.