At Lunch
Real Estate Talk with Brocor - Everything you need to know about buying and selling a home
─── 12:01 Mon, 19 Apr 2021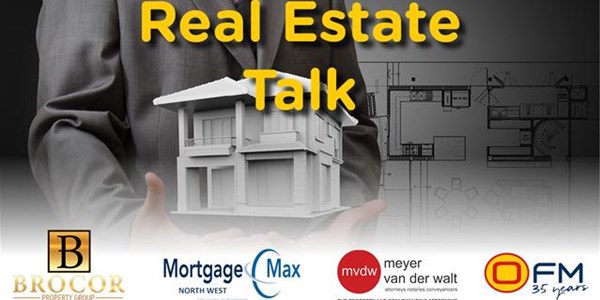 Whether you're investing or buying for your family, purchasing property can be a daunting task. Wouldn't it be great if you had a partner to help you navigate this uncertain terrain?
Over the last three months we've heard from AJ du Plessis of Brocor Property Group. Listen to his expert tips in the podcast series below:
Real Estate Talk is made possible by Brocor Property Group - your property specialist in Potchefstroom and Bloemfontein. In collaboration with Meyer and Van der Walt Attorneys and Mortgage Max North West.