At Lunch
Luna Paige to perform in Potchefstroom
─── 11:50 Thu, 06 May 2021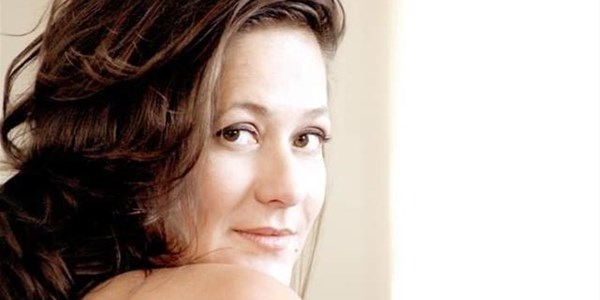 Paige has been described as a singer with a sultry voice who has a mesmerising way of luring the listener into a world of beautiful images and emotions.
Luna Paige has been making music for the last 20 years and has released five albums. She will be performing in Potchefstroom on Friday, 7 May, at Claassen & Company.
She joined At Lunch's Cyril Viljoen to chat about her upcoming performance and new music. Listen to the podcast below.
Luna Paige performs in Potchefstroom: