At Lunch
Pollen monitoring can help keep allergies in check
─── 10:44 Thu, 14 Oct 2021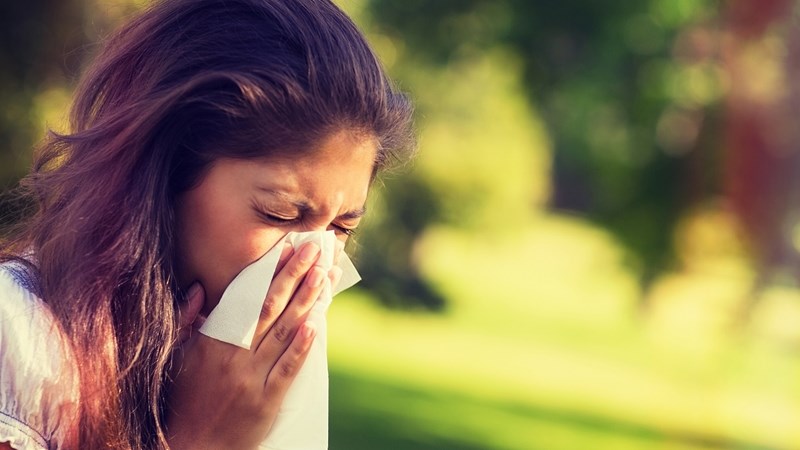 Professor Jonny Peter, head of Allergology and Clinical Immunology at the UCT Lung Institute, joins At Lunch's Cyril Viljoen to share about pollen monitoring.
Prof Jonny Peter is the first HPCSA-registered Allergist with a base speciality in internal medicine. His research interests include drug hypersensitivity in TB and HIV endemic settings, urticaria and angioedema, South African aerobiology, and primary immunodeficiency.
He is the coordinating investigator of pollencount.co.za. Via this site, Peter and his team provide ground-breaking national pollen sampling.
Click here to check out the site and listen to the podcast below: