CentralSA
Government mine refutes retrenchments allegations
─── OLEBOGENG MOTSE 12:48 Wed, 27 Feb 2019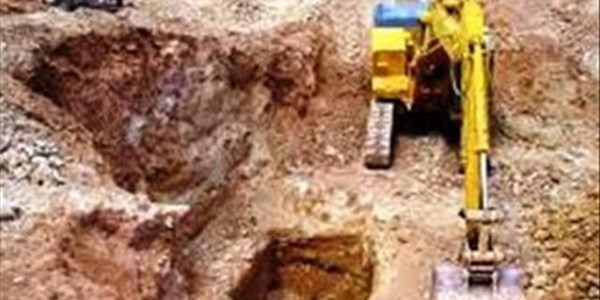 The state-owned diamond mine in the Northern Cape, Alexkor Limited in Alexander Bay, refutes reports that the mine is looking to retrench about 300 mineworkers.
Speaking on behalf of the CEO of the Pooling and Sharing Joint Venture (PSJV) between Alexkor SOC and the Richtersveld Mining Company, Mervyn Carstens, the company secretary, Raygen Phillips, tells OFM News they have not issued a formal notice of retrenchments. This is despite information doing the rounds alleging the contrary.
Contractor, diamond diver and community advisor, David Pells, told OFM News previously that the mine is so indebted that salaries were paid late in January as a result. In his response to questions on the matter, Phillips states all employees of the mine received their January and February salaries timeously, further cementing the assertion that the mine does not intend retrenching any of its mineworkers.
In 2003, the Supreme Court of Appeal delivered a landmark judgment that restored the Richtersveld Community's right to the mineral resources of the land and ordered that Alexkor must compensate the people for damage done. In 2011, a pooling and sharing joint venture (PSJV) between the community and the mine was formed as a result. In a message from Chairperson Tshediso Matola – appointed in September 2018 – on the company website, he states that "PSJV is operated within a sound governance framework and on commercial terms, through both oversight by the management of its activities and Alexkor Board representation in the PSJV Board. Alexkor has fulfilled most of the Deed of Settlement conditions and the remaining conditions will be addressed during the new financial year with the support of all the relevant stakeholders". Matola took over from Hantsi Matseke who happens to be the current Chairperson of the Free State Development Corporation (FDC).
The spokesperson for the national Department of Public Enterprises, Adrian Lackay, told OFM News previously that the department is not aware of the situation and urged community members to contact the department so their concerns could be addressed.
OFM News/Sazly Hartzenberg and Olebogeng Motse