CentralSA
FS water supply should be sufficient - councillor
─── 13:23 Wed, 13 Jan 2021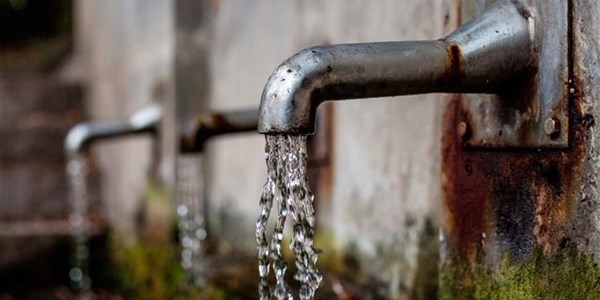 The Gariep Dam in the Free State reached 98.58% of its capacity in the past week.
DA councillor and spokesperson for Water Affairs, Rossouw Botes, informs OFM News that the rainfall in the past couple of weeks has provided enough water for municipalities in the Free State to ensure adequate running water supply to all communities. Botes adds that overflowing dams mean that access to water is not a concern. Botes confirms the sufficiency of dam water and water levels but says there is a need to bridge the gap between having access to water and providing that water to the consumers.
Evidently, after Botes' analysis he found that the required skill set for the purification of water, the management of equipment and reservoirs is not readily available. Botes mentions that finances play a paramount role in ensuring that municipalities provide adequate water. Based on the water levels of dams after the recent rainfall, water cuts and shortages should be a thing of the past, says Botes. Overall, the skillset at and finances of municipalities are the two leading concerns.
OFM News/Shirndré-Lee Simmons