CentralSA
FS police stations suffer effects of #Coronavirus
─── 12:37 Thu, 14 Jan 2021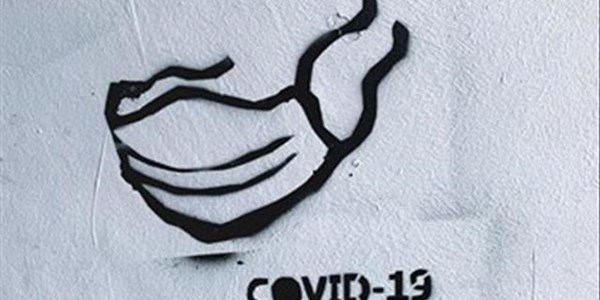 Several police stations in the Free State have had to close their doors as a result of Covid-19.
The surge in infections among front line workers has resulted in two more police stations temporarily closing down. Most recently the stations in Navalsig, Bloemfontein, and Goedemoed near Bethulie in the Free State have been closed for decontamination. Navalsig will operate from the Lapa found behind the police station and Goedemoed will operate from the main gate at the Correctional Service entrance.
The police stations will be operational from 06:00 to 18:00 with a standby member on duty during night shifts.
Both stations will undergo decontamination and communities will be informed once the police stations are open and fully functional.
Members affected by the incident will be subjected to necessary Covid-19 related protocols.
The Provincial Commissioner of the Free State, Lieutenant General Baile Motswenyane, and management assures the communities that services will not be hampered during the closure of police stations and wishes to apologise for any inconvenience that may arise, says police spokesperson Thandi Mbambo.
The following numbers can be used to report any emergencies and/or complaints at Navalsig:
Station Commander: 082 465 6040
Detective Commander: 082 804 6248
Goedemoed SAPS:
For emergencies and/or enquiries the following numbers can be used:
Station Commander: 082 466 7257.
Detective Commander: 071 671 8318.
OFM News/Shrindré-Lee Simmons