CentralSA
Private schools open earlier
─── 14:43 Thu, 14 Jan 2021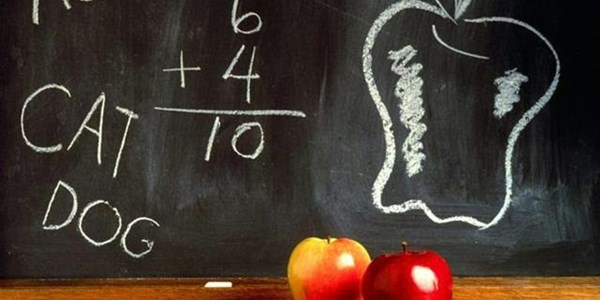 Private schools in South Africa has officially opened their doors whilst public schools remain closed until the 27th of January.
Parents and teacher unions have been advocating for the schools to remain closed amidst the second Covid-19 wave sweeping through the country.
Curro spokesperson and head of Curro Bloemfontein Independent School, Jannie Louw, says there are parents who need to send their children back to school as they either are frontline workers or must return to work.
Meanwhile, the Public Servants Association (PSA) expressed its concern about the Department of Basic Education's readiness to open schools for the 2021 school year at the end of January 2021 amidst a soaring COVID-19 infection rate countrywide.
The association says it hopes the department has learned vital lessons from 2020 and has adapted its approach to prevent a repeat of previous mistakes and risking the lives of educators, administrative staff, learners and parents in the process.
Public schools across the country are expected to open on 27 January.
To date, the country has recorded close to 1 278 303 infections since the first case was recorded in March 2020.
OFM News/Blaine Jones