CentralSA
No arrests, no cash taken in botched NW heist
─── OLEBOGENG MOTSE 14:37 Mon, 15 Mar 2021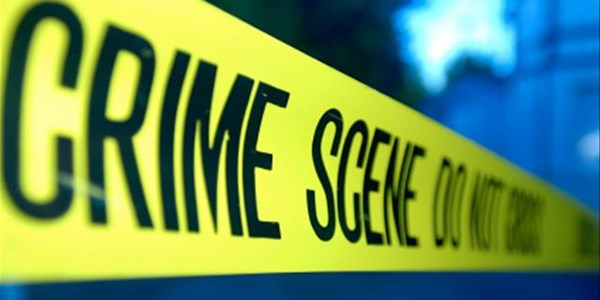 National police confirm no cash was taken in an attempted cash-in-transit heist that took place in Klerksdorp, North West, on Monday morning 15 March.
Police spokesperson, Brenda Muridili, says the botched heist occurred at around 07:00 as an armoured vehicle carrying an undisclosed amount of money was moving between Klerksdorp and Stilfontein. She says it is here that a black Mercedes Benz sedan tried to ram the vehicle off the road. According to Muridili, the vehicle came to a sudden stop and an unknown number of suspects emerged from the sedan and started firing their weapons in the direction of the armoured cash-carrying vehicle.
Whilst the gunfight between the suspects and security personnel ensued, the driver of the armoured van managed to make a U-turn despite having a damaged tyre in an attempt to flee the attack. It's believed the suspects tried to follow the armoured vehicle but withdrew when they spotted a marked police van patrolling the area. The suspects ditched the Benz and fled the scene in a different vehicle. No injuries have been reported and no arrests have been made.
Muridili says the black Mercedes Benz sedan was taken into police custody and investigations into the incident are underway.
The botched heist comes after a G4S security officer working in Mahikeng was arrested by the Hawks in connection with the 2020 cash heist that claimed the lives of 44-year-old Delene Grobler-Koonin and 42-year-old Wynand Herbst – both members of the directorate.
The G4S officer joins Solomon Ngubeni (47), Jabulani Yika (38), Musa Mkhavela (33), Terefe Demmissie (39), Edgar Marule (47), Simphiwe Msibi (24), Jabulane Sibisi (53) and Danny Mafora (39) in the dock where they are each facing charges of murder, attempted murder, pre-meditated murder, possession of firearms, possession of ammunition, possession of explosives and malicious damage to property.
OFM News