CentralSA
FS municipalities a huge concern - SAHRC
─── KATLEHO MORAPELA 11:16 Tue, 23 Mar 2021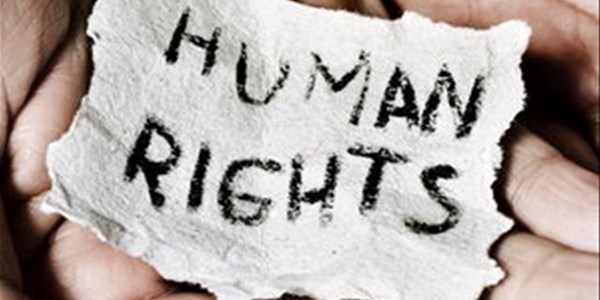 A lack of water supply and access to adequate sanitation in the Free State is a cause of concern.
According to the South African Human Rights Commission's (SAHRC) Provincial Head, Thabang Kheswa, a number of municipalities in the Free State are in a "bad shape" and require urgent intervention. Speaking to OFM News on increased complaints and infringed rights, Kheswa says the state of local government in the Free State and its inability to provide residents with sustainable water is proving to be a major concern calling for more collaborative efforts. He outlines the infamous Maluti-A-Phofung, Masilonyana and the Mangaung Metro Municipalities as amongst those grappling to provide basic services to residents.
These municipalities are amongst those that have recently made national headlines over their financial woes and lack of service delivery. Maluti-A-Phofung has over the years drawn much controversy over its water crisis, escalating Eskom debt and political infights. It is listed amongst the worst Eskom defaulters with Deputy President David Mabuza mentioning it as amongst the highest concerning municipalities before the National Assembly last week.
Municipalities in the Free State collectively owe the power utility over R12 billion, making it the province with the highest number of defaulting municipalities. Of the R12 billion, over 50% is owed by the Maluti-A-Phofung and Matjhabeng Local Municipalities alone.
Whilst Maluti-A-Phofung municipality and others have made news over their escalating Eskom and water board debts, the biggest municipality - Mangaung Metro - particularly raised eyebrows after it became the first metropolitan to be placed under administration and downgraded twice by Moody's credit ratings.
With South Africa having commemorated Human Rights Day on Sunday, Kheswa says it is highly important for municipalities in the province to function and carry out their constitutional duties.
He highlights that allegations of corruption, maladministration, insufficient skills, and poor governance, amongst other issues faced at local government, needs to be addressed.
OFM News