CentralSA
No council meetings in Tswaing this year
─── 13:11 Wed, 07 Apr 2021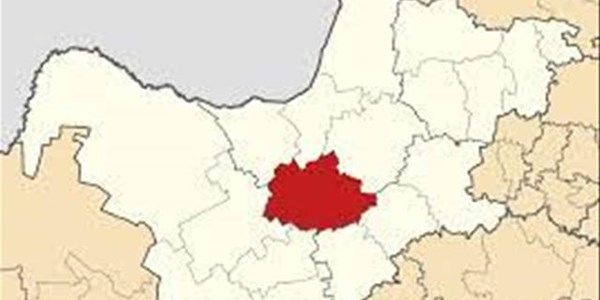 The Speaker of Tswaing local municipality in the North West has reportedly failed to call council meetings since the beginning of 2021.
This was confirmed by some councillors in the municipality.
Earlier this year OFM News reported that the Democratic Alliance (DA) had lodged a motion of no confidence against speaker Phemelo Lebelo, while other ANC councillors put in a motion against mayor Lydia Malwane.
The last council meeting was scheduled to take place on 31 March 2021, but this did not happen.
DA caucus leader Kagiso Magwejane says these actions are a slap on the face of residents.
OFM News spoke to Municipal manager Isaac Moruti, who said a council meeting will be called this month.
He however did not want to comment on the reasons for the municipality's failure to call meetings in previous months.
Councillor Sam Letlakane told OFM news council meetings should be held monthly, and that the decision not to call a council meeting at the end of March shows contempt for the law, as it was ordered by the court.
OFM News/Joba Matsheng