CentralSA
FS mourns passing of prolific Sesotho writer and poet
─── OLEBOGENG MOTSE 13:17 Wed, 07 Apr 2021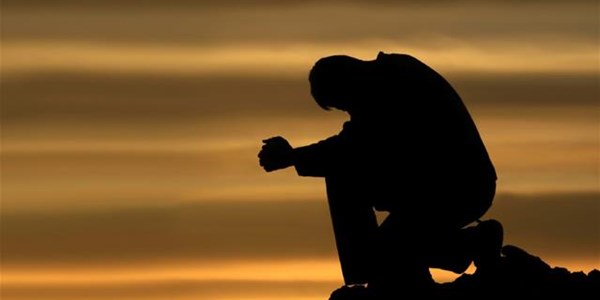 The Free State literary community is mourning the death of one of its most prolific Sesotho authors and poets, Dr Kgotso David Maphalla, following his death at the age of 66.
Maphalla, who is authored about 70 books over the course of 40 years, died on Monday (5 April) in a Bethlehem hospital following an unspecified long illness.
Among those honouring Maphalla's legacy and contributions is Free State Premier, Sisi Ntombela, who expressed her sadness at the literary legend's passing in a statement.
Ntombela also lauded the Sesotho author for striving to unite Africans via his literary works.
Maphalla was also known for being passionate about sharing his love for words with children, having had been involved in literary initiatives in the province aimed at encouraging the youth to read and also express themselves via writing.
In 2007 the University of the Free State (UFS) bestowed Maphalla with an honorary doctorate for his contributions.
It is alleged Maphalla died from a stroke, but this is yet to be confirmed. Furthermore, details regarding his burial are yet to be formally announced.
"The Free State province has lost a truly gifted and inspirational man. On behalf of the Free State Provincial Government and the entire citizenry of the province, I would like to send my heartfelt condolences to the Maphalla family" says Ntombela.
OFM News