CentralSA
Kimberley businesses negatively affected by #WaterCrisis
─── OLEBOGENG MOTSE 14:43 Wed, 21 Apr 2021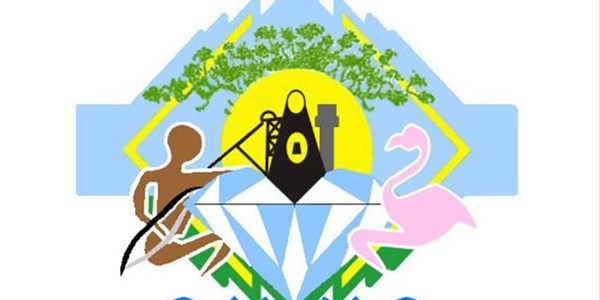 The water crisis in the Northern Cape capital, Kimberley, is negatively impacting local businesses' productivity with some forced to send employees home.
The Chief Executive Officer (CEO) of the Northern Cape Chamber of Commerce and Industry (Nocci), Sharon Steyn, tells the Business Hour the Sol Plaatje Local Municipality has not been entirely forthcoming regarding the water crisis, with communication from the municipality at the start of the crisis being non-existent. Steyn says the situation has improved, albeit slightly, following several media reports and a protest by residents last week. She reveals that the water supply in the city at this stage is sporadic.
The Nocci head says the municipality struggled for much of last week to ascertain what the cause of the low water levels at the Newton Reservoir was. They eventually found a cause, which was amongst others a leak on the two 600 mm pipes that run past the Roodepan and the Kamfers Dam. She says water is supplied mainly in the morning via residential areas for about 30mins to 1 hour, just to ensure citizens can shower/bath and get ready for the day. Jojo tanks have also been availed to mitigate the situation.
OFM News reported that the South African Human Rights Commission (SAHRC) is probing the city's water constraints after receiving complaints. Senior legal officer at the SAHRC, Anthony Wyngaard, confirms they have received responses from the Department of Water and Sanitation (DWS) and the Sol Plaatje Municipality in that regard.
Wyngaard says they will share these responses with complainants before deciding on whether the shortages constitute a human rights violation. Much like Steyn the SAHRC is concerned about the impact that this has on the vulnerable – children in schools, the elderly in old age homes, and the sick in hospitals, amongst others.
OFM News