Central SA
#CoronavirusFS: UFS concerned with rising #Covid19 cases
─── KATLEHO MORAPELA 12:18 Sat, 22 May 2021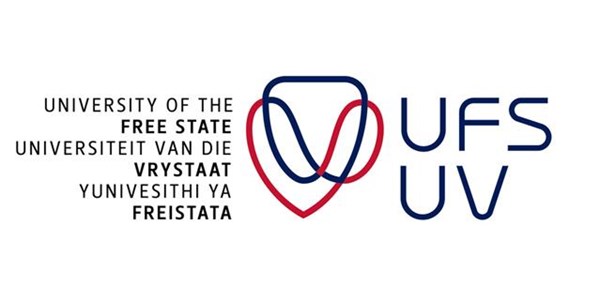 More than 200 students and staff at the University of the Free State have tested positive for Covid-19 since the beginning of January 2021.
This is according to a statement issued by the academic institution. Its spokesperson, Lacea Loader, says the number of positive cases and persons quarantined at the university continues to rise, with 30 more staff members and students having tested positive, and 69 people having been quarantined since last week.
Loader says management at the institution are closely monitoring the spread of the virus on campuses, and views non-adherence to Covid-19 protocol in a serious light.
Meanwhile, according to Health Minister, Zweli Mkhize, as of Friday the country registered more than 3 000 new confirmed Covid-19 cases - with the majority of deaths in the Free State.
"During the past week, for instance, 70 fines have been issued for non-compliance on the campuses, and two cases of non-compliance will be referred for sanctions," said Loader.
She urges anyone who observes non-compliance of Covid-19 protocol at any of the three UFS campuses to report it.
"Help combat the spread of Covid-19 on and off our campuses by wearing your masks in all public and shared spaces and observing social distancing protocols," she added.
Loader in a statement further indicates that the cumulative numbers for both 2020 and 2021 stands as follows:
Bloemfontein Campus
Total positive cases: 529
Total persons in quarantine: 1298
Total deaths: 4
Qwaqwa Campus
Total positive cases: 62
Total persons in quarantine: 312
Total deaths: 1
South Campus
Total positive cases: 25
Total persons in quarantine: 50
Total deaths: 0


OFM News