CentralSA
Wes-Kaapse dorpie in isolasie
─── 16:26 Fri, 18 Jun 2021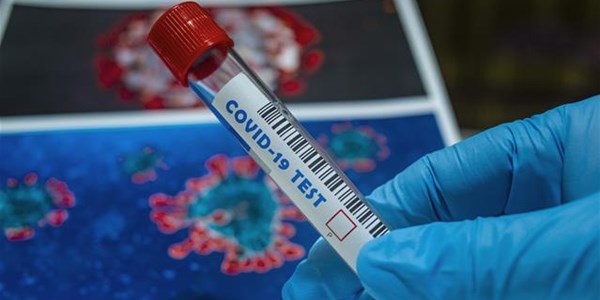 Die klein dorpie Kliprand, naby aan die grens met die Noord-Kaap, is in totale isolasie as gevolg van Covid-19.
'n Boer in die Kliprand-gebied, Arno Pienaar, sé dié dorpie, wat 160km van Vredendal is, het min of meer 250 mense in totaal. Die afgelope week het 30 van die dorp se inwoners positief vir Covid-19 getoets. Pienaar sê dit beïnvloed al die huishoudings. Van die kinders word by ander familielede geplaas as gevolg van die pa of ma wat Covid-19 het.
Pienaar voeg verder by dat die dorp se enigste skool gesluit is tot 26 Junie en die enkele winkels wat die dorp het, is ook gesluit.
Hier is niks nie, daar is nie meer 'n voedingskema nie as gevolg van die skool wat toe is en die sopkombuis is toe want die dame wat dit besit het, het positief getoets. Ons het drie noodlottige gevalle gehad, waarna drie mense begrawe is. Hulle het al drie positief getoets saam met hul huishoudings," sê Pienaar.
Ongeag daarvan dat die dorp tans sukkel, is daar 'n paar mense wat uitreik en 'n helpende hand verleen. Die Facebookblad, Verenigende Gereformeerde Kerk in Suid-Afrika, VGK Vredendal, bevestig dat Kliprand Vrydag 'n Coca-Cola vragmotor gekry het wat vir die gemeenskap 132 kiste, met 1.5 liters Relief water en 66 kiste, met 1.5 liters Coke vanaf die Peninsula Beverages Coca-Cola by die dorp afgelaai het.
OFM-nuus/Blaine Jones